The Undertaker Slams WWE Superstar To Defend Texas Pride "You're A Stupid Son Of A B***h"
Published 03/28/2022, 12:30 PM EDT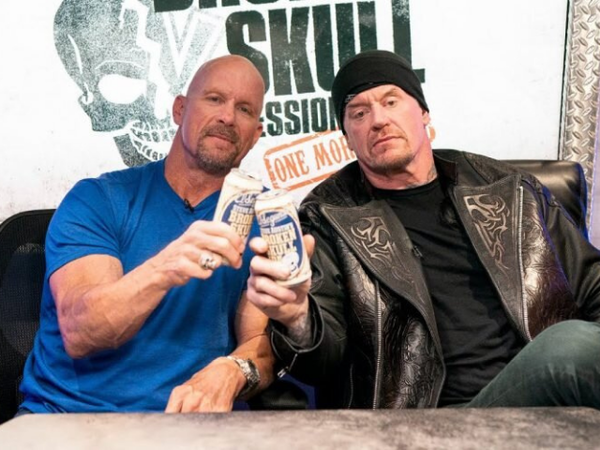 There's a fine line between being courageous and outright stupid. According to WWE Legend The Undertaker, Kevin Owens blurred that line to a point where he's gone over to the stupider side.
ADVERTISEMENT
Article continues below this ad
Recently, The Deadman called out Kevin Owens for believing he could potentially take down Stone Cold Steve Austin. That's the kind of thing no one should dream about, especially when in Texas.
ADVERTISEMENT
Article continues below this ad
"In the immortal words of Stone Cold Steve Austin, Kevin Owens has got to be one stupid son of a b*tch. I don't care where you're from, you don't mess with Texas." – said The Undertaker in an interview with WWE.
The day, nay, the second Kevin Owens called out The Texas Rattlesnake, almost everyone knew it was a big mistake. One must not poke the dragon, and KO has done that.
It's not going to be a happy day for Owens at WrestleMania 38 when Stone Cold Steve Austin steps in the ring with him. Like The Undertaker said – "He's not going to get stung, he's going to get stunned."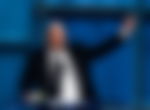 Bully Ray has a special suggestion for The Undertaker at WrestleMania 38
The Deadman will make an appearance at WrestleMania 38 as a WWE Hall of Famer. However, is it truly a good show if The Phenom comes to the arena but in the ring? Bully Ray has a suggestion which the WWE creative team could use.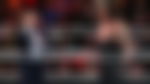 ADVERTISEMENT
Article continues below this ad
Bully Ray said, "I totally understand why people would want to see it. I get it. And, it would be a hell of a surprise. Let's say that Seth Rollins stages, you know, his sit-in. 'I'm going to hijack WrestleMania?' Have we ever seen anybody hijack WrestleMania? Seth Rollins is going to hijack WrestleMania. 'This show does not go on until I get an opponent.' 'Gong [Undertaker's theme]'. Place is going to go banana." [H/t Busted Open]
He explains that if Cody Rhodes arrives at WrestleMania 38, the pop will be significantly lesser than what it would be for The Undertaker.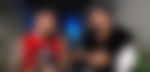 ADVERTISEMENT
Article continues below this ad
Now, this is just a storyline WWE can consider for The Undertaker's final send-off. But, there's a higher chance this will not become a thing at the event. There's already too much going on for WrestleMania 38, and putting The Undertaker in the mix would be extremely overwhelming for the team and the audience.
Watch This Story: WWE SmackDown Results: Brock Lesnar Trashes Roman Reigns Locker Room, Ronda Rousey Warns Charlotte Flair, and More!