The Undertaker Talks About His Bone-Chilling Childhood: "I Was Always Fascinated, Even With Death"
Published 03/22/2022, 2:00 PM EDT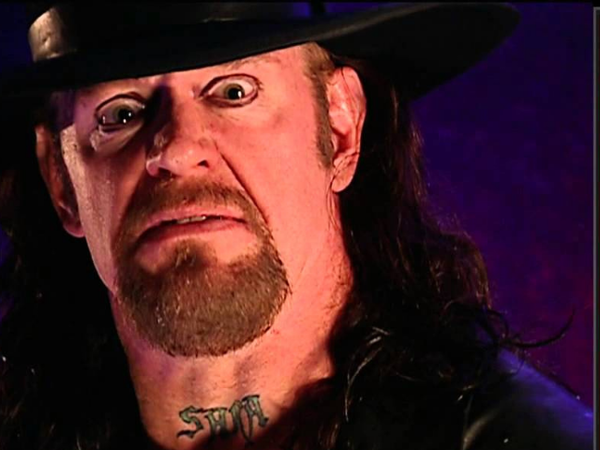 As the WWE Universe knows, one of Vince McMahon's best creations is The Undertaker. The character is the perfect blend of supernatural and mysterious.
ADVERTISEMENT
Article continues below this ad
Over the years, it became evident that no one could have played the character better than Mark Calaway. Now, Calaway has revealed that he could do such a splendid job with the character because of his childhood interests.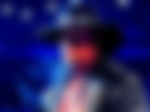 ADVERTISEMENT
Article continues below this ad
During his conversation with Ryan Satin, The Undertaker spoke about how eeriness attracted him, which helped him channel a unique energy in WWE.
"I was always into scary stuff like scary movies and you know, I was just always enthralled by mystery and scare. When I was a kid, it was more theatre of the mind. Later on, the movies, they went into full gore and they didn't leave anything for you to think about. They showed you everything. Early on, they would cut things off and just kind of let your mind figure it out. So, I was always fascinated, even with death."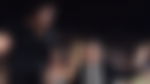 Previously he had revealed that he always enjoyed horror films, but did not detail it this distinctly.
Watch This Story: The Undertaker to Stone Cold Steve Austin: WWE Superstars With The Most Eliminations in Royal Rumble History
The Undertaker spent his childhood days in embalming rooms
Embalming is the process of preserving a body to delay the natural decomposition following death.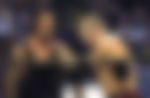 Now, The Undertaker came from a family where some members worked in funeral homes. As a result, he was often around such processes and witnessed it. These experiences had a long-standing impact on him, which ultimately helped him portray The Phenom in WWE.
ADVERTISEMENT
Article continues below this ad
"There was a time where I had family members that actually worked in a funeral home so I was around caskets and I was in embalming rooms. Little did I know at that point where my career and my future was going to go. But, it's funny how things work out."
The fact that he ended up working with Paul Bearer, who actually worked as real-life mortician, and Taker's storyline involving his parent's funeral home completely worked out in his favour.
ADVERTISEMENT
Article continues below this ad
Currently, The Undertaker is preparing for his WWE Hall of Fame induction as a part of Class of 2022.