'Never Say Never' – The Undertaker Talks About His Retirement
Published 11/15/2020, 6:30 AM EST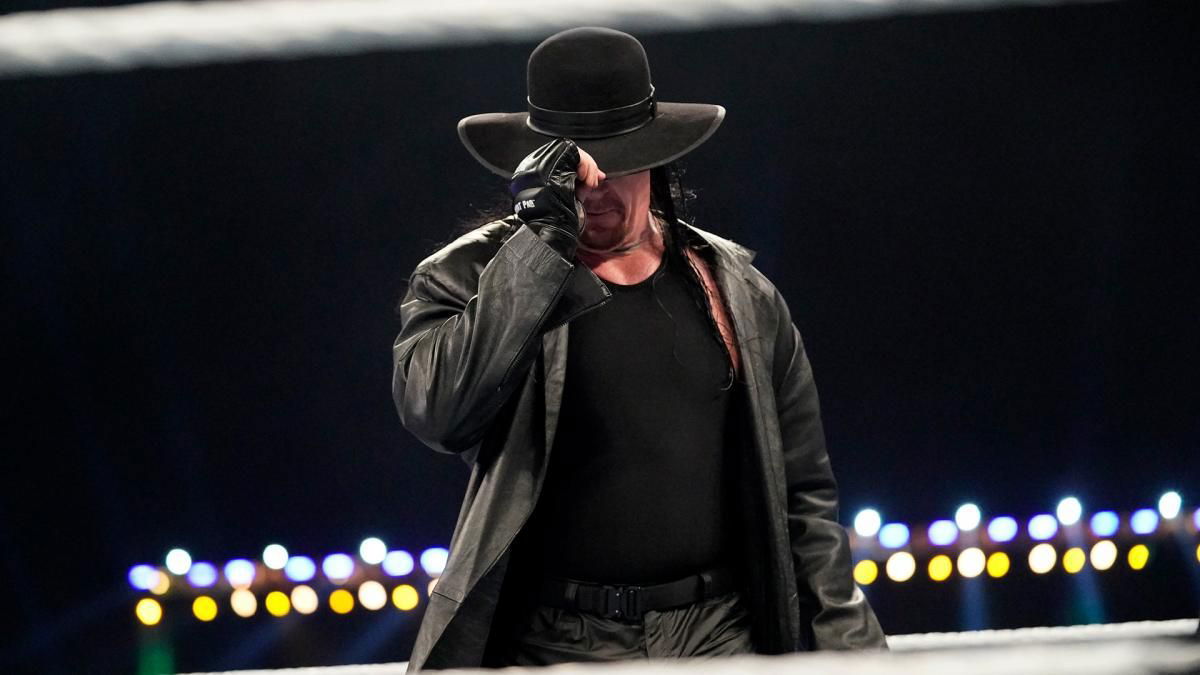 ---
---
In his documentary series The Last Ride, The Undertaker announced that he is retiring from the WWE. On November 19th, we will see the Undertaker for the first time since the boneyard match for his 30th-anniversary celebration at Survivor Series.
ADVERTISEMENT
Article continues below this ad
Recently, the 'Deadman' was in an interview with
Yahoo entertainment
. Undertaker, like in every interview, talked about his retirement and his plans on coming back. The Phenom claimed that he is retired for good now, but also clarified that he works for an unpredictable man.
"I'm going with it, but I work for a man by the name of Vince McMahon, whose motto is 'Never say never.' And I'll kind of leave that there. In my eyes, yeah, I am officially retired."
ADVERTISEMENT
Article continues below this ad
Post that, they asked the 'Reaper' about Survivor Series and his tribute. The Undertaker made his debut at Survivor Series 1990 and will complete thirty years this year. WWE has planned a huge final farewell for the 'Deadman' and the Undertaker thinks anything is possible in the WWE.
"Well, I will definitely be at "Survivor Series." And what I do there, there's no telling. But I will be live at "Survivor Series." You never know what will happen, and we've got a couple of weeks. "(Laughs)
The Undertaker has retired now and has spoken many times about his desire for wrestling dying. However, the 'Deadman' still feels he can contribute to the industry in many ways.
The Undertaker reveals his plans post-retirement
The big question came to Callaway about his future outside the ring. The Undertaker revealed he has many things in his head and is confused about which boat to jump. Callaway expressed his love for teaching, increasing the possibility of him being a coach at the Performance Center.
"You know, that's the pickle that I'm in right now, is trying to [figure] out what lane I want to take. I've been on the road for so long, that really doesn't appeal to me, traveling and doing all that. I love to teach. Triple H and I have had many conversations about me working with the talent there at NXT, in Orlando at the PC. And I really enjoy that.
"And we're just trying to figure out how it works because I'd have to come in and go out. I live in Texas. So I'm sure I will do more of that moving forward. I think there's a lot of– I think I have a lot to offer.
"The product is changing and evolving, but I think there's a lot of what I bring to the table that is still applicable to the product and these guys need to hear it and see it from somebody who has made it work. So we'll see what happens there."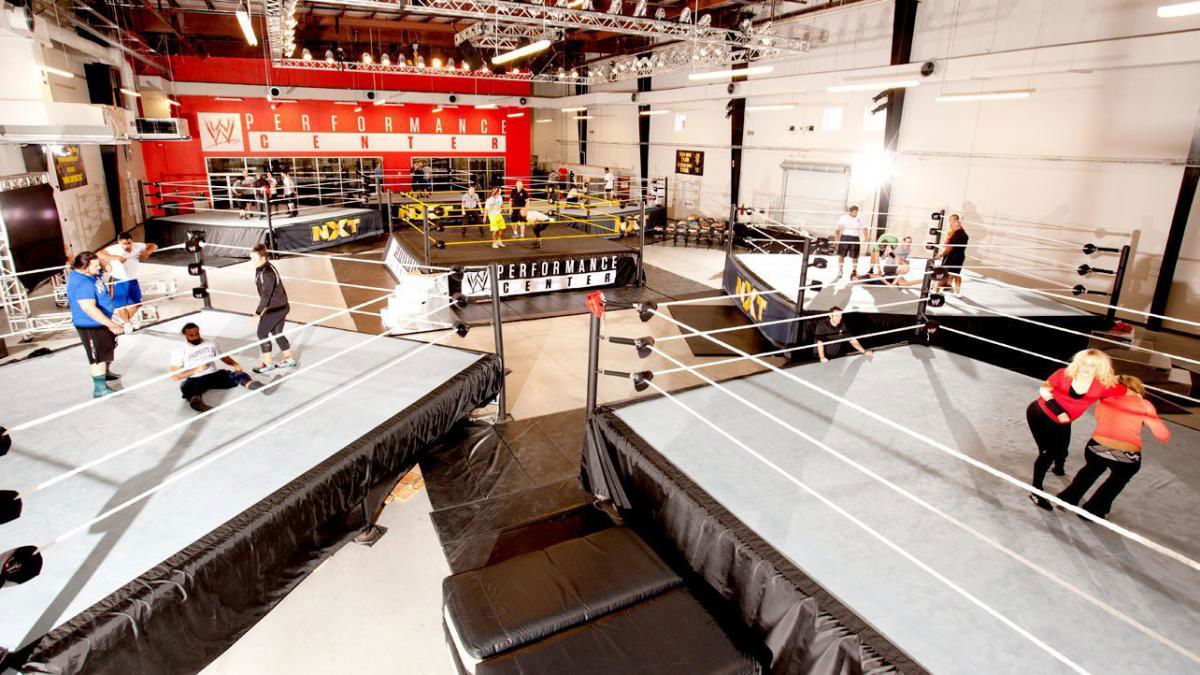 ADVERTISEMENT
Article continues below this ad
The Undertaker is a guaranteed success in whatever he does in the wrestling industry, and his track record proves that. Him being a coach at the performance center can be a huge blessing for the Superstars of tomorrow.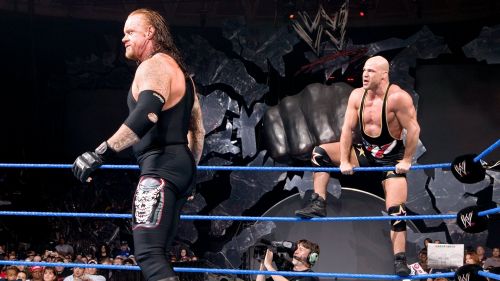 ADVERTISEMENT
Article continues below this ad
More from EssentiallySports on Wrestling