"That Motherf**s A*": Controversial Wrestling Legend Revealed a Rare Story of the Undertaker
Published 08/24/2022, 12:00 PM EDT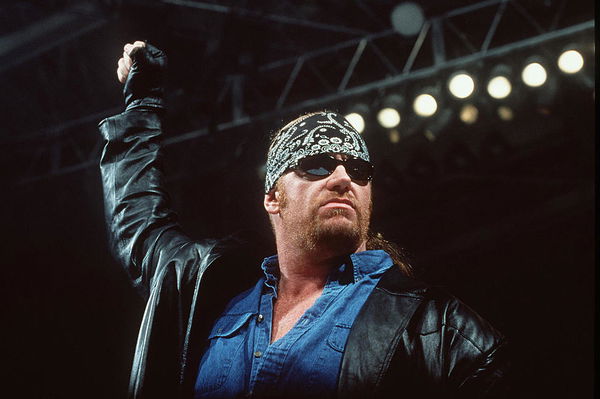 The Undertaker is one of the greatest pro-wrestlers to ever step foot in the ring. The phenom was a staggering force ever since his debut in WWF/WWE and became a living legend. He won several championships, Royal Rumble, and maintained an undefeated streak of 21 years at WrestleMania.
ADVERTISEMENT
Article continues below this ad
The Undertaker was also believed to be a great wrestler to work with and was a locker room leader. Over the course of his career, he put over several wrestlers and the most iconic one came at WrestleMania 30 when his undefeated streak was broken by Brock Lesnar.
ADVERTISEMENT
Article continues below this ad
In a video by Boston Wrestling MWF, former ECW wrestler New Jack spoke about his early days as a wrestler. And he once went against The Undertaker in 1995 at the Smoky mountain wrestling. New Jack said that after the match, the phenom walked up to him and said that everybody told him that New Jack was impossible to work with.
New Jack also opened up on one incident that occurred during the match. He said, "I had a tooth pulled. So we show up and my jaw is swollen, I can't talk." He then said that how after that he went to a Walmart and bought a baby doll. He then brought that baby with him to the ring, tie its neck with a noose and let it swing.
Read more: The Undertaker Finds Another Source of Income Post WWE Retirement
The moment he did that, the crowd lost their mind, and The Phenom stood there with his head hung low. He then claimed how every time, The Undertaker approached him, he would scream and run. After the match, the WWE Hall of Famer came to New Jack and said, "Jack if they put my character over like that in WWF, it would be so much easier to do." He then continued quoting The Undertaker, "What you did was the way it was supposed to be done."
 However, once the match was over, The Undertaker told New Jack to call him anytime he needed any help.
The Undertaker's return to the UK extended
ADVERTISEMENT
Article continues below this ad
The 57-year-old was supposed to return to the United Kingdom for his solo show, ahead of Clash at the Castle. He was supposed to a part of the show called, 'UNDERTAKER 1 deadMAN SHOW'. The Phenom was just set to perform one show at the event on 2nd September but due to his immense popularity, that show is now sold out.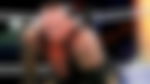 ADVERTISEMENT
Article continues below this ad
However, now due to its high demand, a new show has been announced for the same day during the afternoon. Both shows will take place at The New Theatre in Cardiff, Wales. The show will mark The Undertaker's return to the UK ever since he hung up his boots in 2020.
Watch This Story: From Undertaker to Dwayne Johnson meet the daughters of Top WWE stars
Edited By: Ajinkya Aswale