'Don't Say Nothing': Attitude Era Icon Once Revealed Dark Truth Behind Working With Hulk Hogan
Published 10/22/2022, 7:00 AM EDT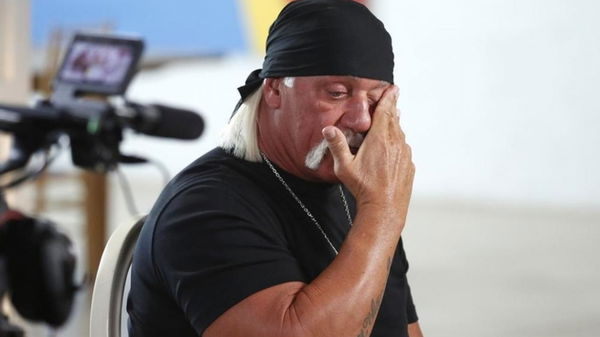 It's no surprise that Hulk Hogan was, at one point in his career, was the biggest draw in all of wrestling. The man sold out arenas and stadiums with just one match. His popularity was sky-high during the Golden age of wrestling in America. But with fame comes a feeling that alienates you from your fellow competitors and makes you want to stand out. That's exactly how Hulk Hogan was back in the '80s and '90s.
But while he has mended his ways with many WWE/WCW legends in the past, some wrestlers don't forget easily. It would be hard to find a wrestler during that time who didn't find working with Hogan as difficult. The fame had taken over him and he didn't shy away from taking the top spot. The biggest instance of this was his out-of-nowhere match with Yokozuna at WrestleMania 9. And following that narrative, another WWE legend has spoken up about Hogan's behavior in the past.
ADVERTISEMENT
Article continues below this ad
WWE legend once revealed his dark time working with Hulk Hogan
In an interview with 'Wrestling Shoot Interviews', he asked the Godfather about his experience working alongside Hulk Hogan. While The Godfather hesitated a little, he said, "I'm just gonna say this, my mom always says, if you don't got something good to say about someone, don't say nothing. People in that position such as Stone Cold, such as Undertaker, such as The Rock, they're just a lot nicer people and Imma let it go at that."
ADVERTISEMENT
Article continues below this ad
The Godfather was one of the most prominent wrestler during the Attitude Era. His gimmick and the tone of WWE matched so well that he got over with the public even without prolific wrestling matches. But while being a big part of the Attitude Era, The Godfather also wrestled in WWE during the '80s and '90s. At that time he went to the ring under the ring name, 'Papa Shango'.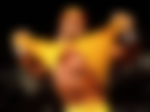 While Papa Shango wasn't the biggest character during the Golden Era, he was still a prominent heel character. But during that time, Hulk Hogan was at his peak. This led to many WrestleMania main events and WWE Championship reigns. Due to this, his power backstage was greater than many. According to many wrestlers and The Godfather, Hogan was not the best wrestler to work with at the time.
ADVERTISEMENT
Article continues below this ad
WATCH THIS STORY: Oldest Wrestlers to Hold the WWE Championship
Comment what you think about The Godfather's comments below.