The Undertaker Wanted WWE Hall of Famer to Defeat Him for the Championship
Published 11/18/2021, 2:30 AM EST
By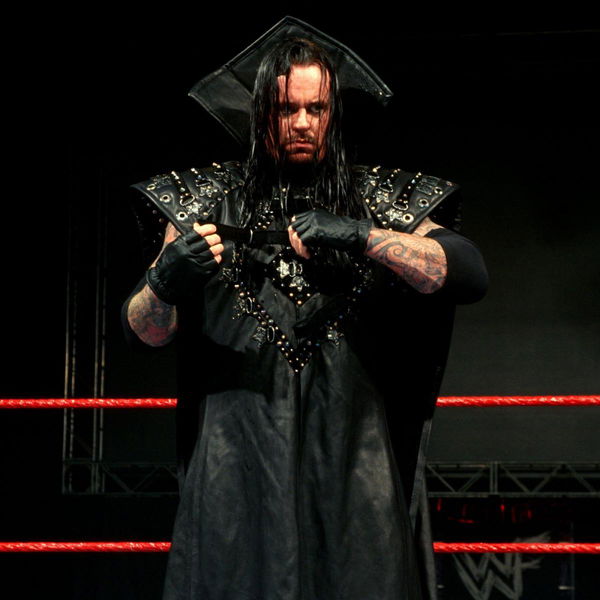 The Undertaker is one of the biggest stars in the history of professional wrestling. He was one of the most protected superstars on the roster until he retired in 2021.
ADVERTISEMENT
Article continues below this ad
Undertaker being extremely protected in his peak wrestling days meant that he could not lose to other WWE superstars often, similar to what we see with Roman Reigns today.
One incident happened in 2001 when The Undertaker was supposed to be beaten by a new star. However, that did not occur because of backstage politics.
ADVERTISEMENT
Article continues below this ad
Jim Ross, a former WWE commentator, released another episode of his podcast, Grilling JR. In this new episode, he talked about WWE and the biggest backstage stories from his time in the company.
He spoke about Survivor Series 2001 in particular, which was centered around the WCW Invasion angle. RVD was one of those superstars who switched from WCW to WWE. RVD won the WWE Hardcore Championship after defeating Jeff Hardy.
Back in the day, Wrestling Observer Newsletter reported that Van Dam would defeat The Phenom on an episode of RAW before Survivor Series. However, many WWE officials opposed the idea and did not want RVD to beat Taker.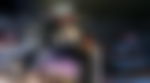 The officials felt that RVD beating the Deadman would send a wrong message to the locker room at that time.
Eventually, WWE canceled the plan for unknown reasons. Instead of Taker, they added The Big Show to the mix who lost to Rob Van Dam.
Putting Van Dam over The Undertaker might as well have changed WWE history as we know it today. At the same time, RVD could never properly flourish in WWE despite being very popular, and maybe a win against Taker could have solidified him as a star.
Jim Ross wanted RVD to beat The Undertaker
In Ross's podcast, he spoke about the WWE officials' report not wanting to put RVD over. He stated that WWE was 'silly' not to book a famous talent like Rob Van Dam to defeat Taker in 2001.
"It is silly, Conrad. I didn't know our agents were so benevolent. So caring, warm, and they thought it was the right political thing to do."
He also added that The Phenom did not mind losing to RVD, but the officials wanted to protect him, "They were trying to protect Taker. I understand their loyalty, and I admire that, but Taker had no issues doing business," 
Ross also speculated that the officials had an exceptionally soft spot for Undertaker and did not want a new ECW star to win over Taker.
ADVERTISEMENT
Article continues below this ad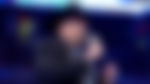 Whatever the reason may be for Vince McMahon not letting Van Dam beat 'The Phenom' in the end, a new face winning over a solidified star who had been in the company for years could might not have born fruit.
ADVERTISEMENT
Article continues below this ad
If WWE let RVD win over Taker, it would make them look weak and could have possibly ruined great storylines in the future.
What do you think? Should Rob have beaten Taker or not? Let us know in the comments!