The Undertaker Was Worried for a Major Reason Post WWE Retirement: "He Was Little Skeptical as to How.."
Published 01/23/2022, 7:30 AM EST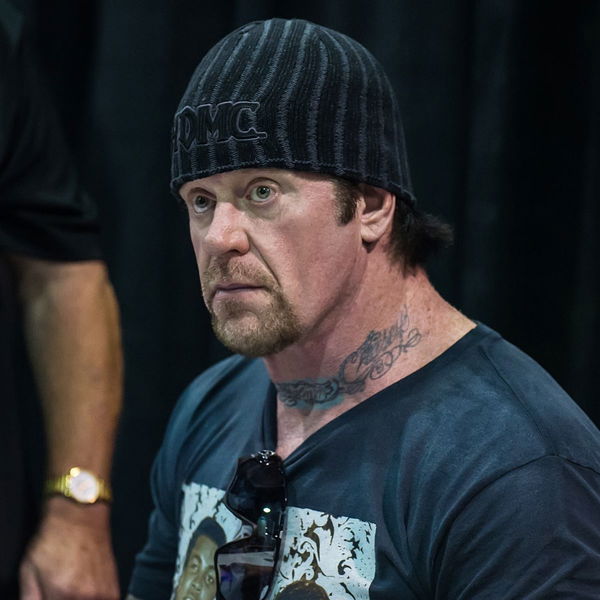 Kayfabe is dead in today's pro-wrestling business. It has been long gone ever since the internet took over the industry. However, WWE legend The Undertaker kept kayfabe close to his heart for three long decades before finally bidding it goodbye after his retirement.
ADVERTISEMENT
Article continues below this ad
In the 90s there was no other story popular in the world than Undertaker being a 'deadman', a man who has supernatural powers and can resurrect himself even after dying.
ADVERTISEMENT
Article continues below this ad
However, since his retirement, the WWE Universe is seeing a different side of the former champion. His documentary 'The Last Ride' dived deep into the life of Mark Callaway, the man behind 'Taker'.
The Undertaker was hesitant to let his guard down
Undertaker's wife, Michelle McCool once revealed in an interview that the Deadman was really nervous about what would happen when the fans will see the real person behind the character and whether they'll still accept him.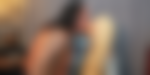 In an interview with Stephanie Chase, the former WWE Women's champion revealed her husband was "skeptical" about doing a documentary that would reveal his lifestyle outside of wrestling.
"I didn't worry about it personally. I know he [The Undertaker] had some revelations about it because he was a little skeptical as to how fans would accept him as Mark Callaway because they're [fans] so protective of The Undertaker character just as he has been for the past 30 years."
ADVERTISEMENT
Article continues below this ad
'Taker held the gimmick in all the places he went, and just like many old-school wrestlers, he didn't believe in coming out of his gimmick for the general public.
Watch This Story: Roman Reigns' Spear to Brock Lesnar's F5: Most Devastating WWE Finishers of 2021
There are multiple stories in the industry where 'Taker' took other wrestlers to school just because they broke kayfabe. There were times before the internet when Undertaker would board flights with his black gear on. He ensured the kayfabe remained intact.
ADVERTISEMENT
Article continues below this ad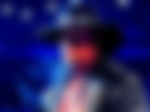 Now, since his retirement, the former champ appears sporadically for interviews and shares never before heard backstage stories. McCool will appear for the upcoming Royal Rumble PPV along with other legendary women wrestlers.