The Undertaker, Who Is Known for His Selfless Nature, Once Used 487lb WWE Giant as a Pawn for His Own Good: 'F***ing Genius'
Published 11/16/2022, 3:00 PM EST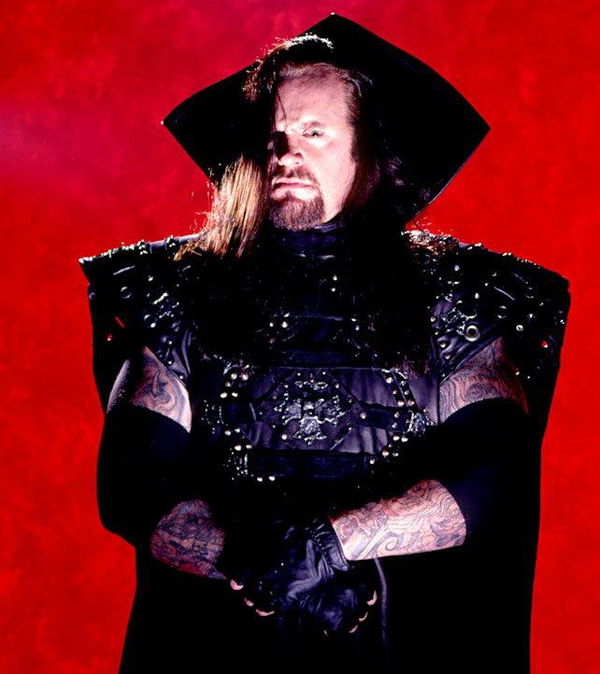 After listening to many stories and watching many documentaries, the WWE fanbase knows that The Undertaker was a great locker-room leader during his time. Taking care of every superstar, male or female, and giving them notes to get better. Taker also helped many pro wrestlers understand the craft of wrestling better. Apart from only giving us instrumental moments, he was indirectly involved with many others as well.
ADVERTISEMENT
Article continues below this ad
So, it comes as a surprise that someone talks about Taker having a bias against someone. In addition to being a great friend to Taker, this guy who talked about the bias was always a member of the Ministry of Darkness, back in the Attitude Era days of WWE.
ADVERTISEMENT
Article continues below this ad
Former Ministry of Darkness member reveals who The Undertaker despised working within WWE
On the podcast, Mideon, another Ministry of Darkness member and friend of Taker, was talking about the group. He said, "He was a giant human being, but he was a little reckless sometimes. When 'Taker was doing The Ministry, 'Taker was like, 'We're gonna bring Viscera in.' I'm like, 'Why?' He goes, 'Then we don't have to work with him.' I was like, 'Fu**** genius!'"
ADVERTISEMENT
Article continues below this ad
Mable/Viscera was one of the most physically active giants in the history of WWE. Not only was he close to getting the top prize in the company, but he also ended up winning the King of the Ring. His stint as both King Mabel and the vicious Viscera was amazing to watch during the New Generation era and Attitude era, respectively.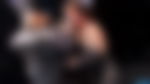 Once wrestling with Mabel, The Undertaker got injured and his face was damaged. After that, The Deadman decided not to wrestle with him again. Getting them in your stable is a brilliant strategy to avoid wrestling with someone. Something that many wrestlers nowadays should follow. But concerning Taker, the man has never been away from WWE and wrestling for long.
ADVERTISEMENT
Article continues below this ad
WATCH THIS STORY: Best Moments of The Undertaker as The American Bada**
Some wrestlers have even said that Taker is one of the safest wrestlers to work with. Meaning that wrestling with him leads to fewer chances of getting an injury. But the threat of being injured is a constant one for every wrestler in any wrestling company. Tell us what you think of Mideon's story in the comments below.
Edited By: Vineet Nandwana