The Undertaker's Reckless Actions Once Cost a WWE Legend a Loss Equal to Almost $40,000 of Today
Published 10/10/2022, 10:30 AM EDT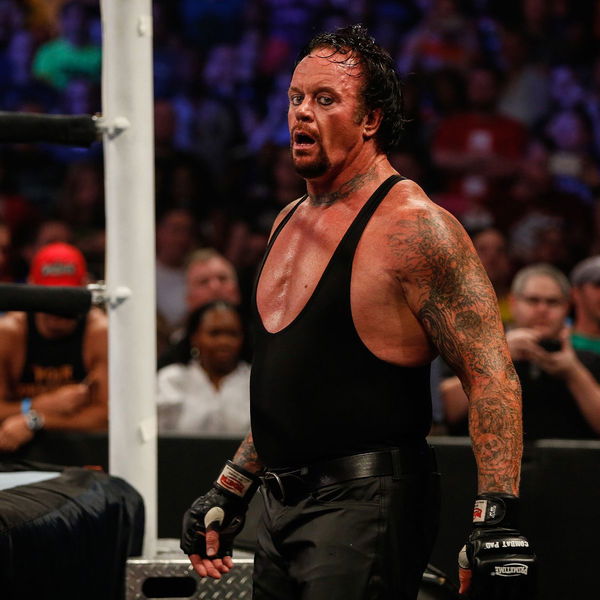 The Undertaker is a living legend. In 2020, he had his last match against AJ Styles at WrestleMania 36 in a winning effort. However, later that same year, he announced his retirement. Former WWE CEO Vince McMahon was the one who inducted The Deadman into the 2022 class of Hall of Fame, owing to their close bond. But besides the boss, he kept good relationships with other WWE superstars such as Rikishi, Yokozuna, and many more.
ADVERTISEMENT
Article continues below this ad
Ric Flair was another one Taker had a good rapport with. The duo first met in 1989 when The Deadman's character name was 'Mean' Mark Callous. Although they were not friends back then, Flair noticed the talent The Undertaker possessed.
ADVERTISEMENT
Article continues below this ad
During an exclusive interview with Metro UK in 2020, Flair revealed a story about losing one of his prized Rolex with a night out with The Phenom. The 73-year-old recollected a story where he once had a reckless party time with The Undertaker and former NBA player Harvey Grant before losing his watch.
Flair said, "He knew how to get the best out of me! He runs from me now because he knows! I lost a Rolex with Taker one night." He then continued, "We and Taker and Harvey Grant were out one night and I lost a Rolex, which is a whole different part of the story. Trying to hang with him and that Jack Daniels man, it's tough. We've had so much fun!"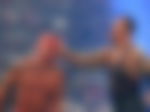 The Undertaker's love for Jack Daniels is well-known, and a story involving one of his favorite alcohols was bound to be crazy. Meanwhile, Flair is famous for boasting about his expensive possessions. Based on several of his interviews, his most prized Rolex would have been the $13000 Rolex from his 1984 promo. Considering the inflations, that wristwatch would be worth almost $40,000 in 2022.
Also, this could have been his favorite watch, thus, losing it would definitely have been a big deal for him. On a related note, the deceased WWE legend Scott Hall has also talked about the fun partying with The Undertaker, back in the day.
Ric Flair once lost one of his Rolex watches in a bowl of Spaghetti
The Nature Boy, Ric Flair, was iconic for his extravagant lifestyle and flex. He owned watches worth $13,000 and shoes worth $700. The man who never had such luxuries growing up, made his own name and earned fame.
ADVERTISEMENT
Article continues below this ad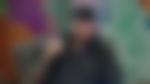 Once, speaking on WWE 24 Extra, Flair revealed another story where he lost his Rolex and wallet. He claimed he lost the watch once he was in Baltimore, as woke up in the morning only to find his watch and wallet missing. When he inquired about it to two women who were with him, they revealed that Flair threw his Rolex in a bowl of Spaghetti at dinner, flexing that he had 11 more of those.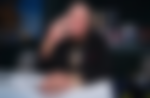 ADVERTISEMENT
Article continues below this ad
He further continued, how he then visited Philadelphia to see one of his jeweler friends. He managed to source an identical one from him, but the whole process cost him around $50,000. Flair had his last match recently, where he teamed up with his son-in-law to face Jay Lethal and Jeff Jarrett.
Watch This Story: From Undertaker to Dwayne Johnson meet the daughters of Top WWE stars