5 Most Gruesome Injuries That Startled The Fans at WWE Royal Rumble
Published 01/29/2021, 11:26 PM EST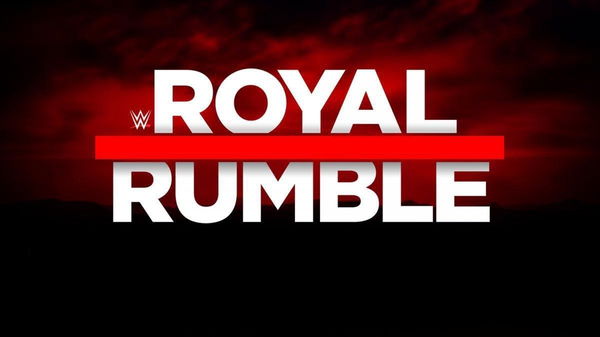 ---
---
While WWE Royal Rumble matches are not as gruesome as traditional no-disqualification wrestling matches, injuries can still happen. Ahead of the infamous Battle Royale on Sunday, let us look at the 5 most gruesome injuries suffered by WWE Superstars at the Royal Rumble.
ADVERTISEMENT
Article continues below this ad
#John Cena – WWE Royal Rumble 2004
In the 2004 Royal Rumble, John Cena was still a newbie in the game. On top of that, he suffered a vicious injury during the match. After making it to the top 5, Cena got eliminated by Big Show.
ADVERTISEMENT
Article continues below this ad
When he got eliminated, Cena's left leg bent awkwardly, and he suffered a torn MC. Although he did not miss any dates because of WrestleMania season, the injury looked gruesome on TV. Cena was even included in the WWE "Don't Try This at Home" video packages.
#CM Punk – WWE Royal Rumble 2014
The 2014 Royal Rumble was infamous for multiple reasons. One of them was obviously CM Punk's last WWE appearance. Punk took part in the Battle Royale after a long time.
During the match, Punk suffered a concussion because of an ill-timed clothesline from Kofi Kingston. This would prompt WWE officials to eliminate Punk before his scheduled time.
Even after the concussion, Punk stayed in the match for 14 minutes before Kane eliminated him and choke slammed him through the table.
#AJ Styles – WWE Royal Rumble 2020
Last year's Royal Rumble was showered with love by the WWE Universe, mainly because it marked the surprise return of WWE legend Edge. Unfortunately, the returning Superstar mistakenly injured the 'Phenomenal One' AJ Styles.
After a spear, AJ Styles landed awkwardly on his left shoulder. His arm seemed to dangle from the impact. A WWE official communicated with Edge and AJ Styles, and the latter was eliminated before his scheduled time.
Styles explained later on, "Edge did nothing, absolutely 100% nothing wrong. His move, his spear, everything was perfect the way he did it. If there is any blame put on anybody about what I'm dealing with my shoulder, it's me. 100% me. I was over-brothered as they say, I just went crazy with my bump there."
#Beth Phoenix – WWE Royal Rumble 2020
Beth Phoenix is an incredibly tough woman who fears nothing. The WWE Hall of Famer is now a commentator on NXT but occasionally takes part in matches.
In her last in-ring appearance, Phoenix took part in the 2020 Royal Rumble as the 19th entrant. However, she suffered an injury early on in the match.
Phoenix bust her head open on the ring post after Bianca Belair slapped and caused the back of Phoenix's head to hit one of the ring posts. Although she busted her head open, Phoenix completed the match until Shayna Baszler eliminated her.
#Vince McMahon – WWE Royal Rumble 2005
Who could forget this infamous moment? In the 2005 Rumble, Vince McMahon literally tore both of his quads out of anger!
Because of the controversial finish of the match, Mr. McMahon made an unscripted appearance and restarted the match. As he entered the ring, he tore his quads and sat screaming at the officials.
ADVERTISEMENT
Article continues below this ad
Although his legs were burning in pain, McMahon made his way to the back on his own. The moment is one of the most infamous and unscripted moments in the Rumble history.
Do you think we missed something? Let us know in the comments below.
ADVERTISEMENT
Article continues below this ad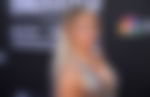 Trending Stories