"There's Too Much Pretty and Not Enough Substances" – The Undertaker Shoots on Current WWE Product
Published 01/21/2021, 11:03 AM EST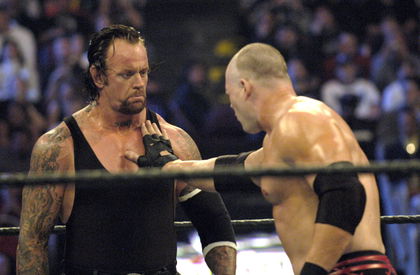 ---
---
The Undertaker had strong opinions about the current state of WWE in a recent interview. He believes that the company is creating a softer product that does not truly reflect the essence of WWE.
ADVERTISEMENT
Article continues below this ad
Joe Rogan wanted to know if 'The Deadman' enjoys watching WWE as a fan. Answering that question, Taker listed out the reasons it's becoming difficult for him to enjoy WWE shows.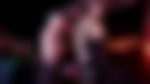 ADVERTISEMENT
Article continues below this ad
"I try. It's tough right for me because the product has changed so much. It's kind of soft. I'll probably p*ss off a lot of people off but they need to hear it right now. It is what it is. To the young guys 'oh you know he's a bitter old guy'. I'm not bitter. I did my time. I'm good. I walked away when I wanted to.
"There's guys here and there that have an edge to them but there's too much pretty and not enough substance I think right now."
Tony Hinchcliffe agreed with The Undertaker, claiming that right now, WWE has become an extensive network and wants to cater to kids so parents buy the merchandise.
Previously, WWE used to have dark elements in character portrayal, storylines, and even in the matches. However, Tony Hinchcliffe believes now it's taken a turn towards "silly characters."
The Undertaker had a dark character in WWE
The Undertaker's character was a cross between darkness and destruction. WWE paid close attention to every element such as backstory, attire, and storylines.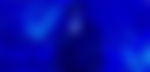 ADVERTISEMENT
Article continues below this ad
To ensure that his character continued to attract an audience, the company made several tweaks throughout the thirty years of his career. Nevertheless, whether it was his "The Lord of Darkness" gimmick or "The Deadman" gimmick, he committed to each character with all his efforts.
When 'The Deadman' officially retired at Survivor Series 2020, the company used the hologram of Paul Bearer to keep the "mortician factor" of Taker's storyline alive. It was a brilliant way of giving tribute to one of the greatest partnerships of Taker's career.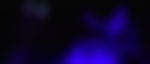 ADVERTISEMENT
Article continues below this ad
Coming to other Superstars who were on the rise during the Attitude Era such as Stone Cold Steve Austin, The Rock, Triple H, and others, WWE portrayed each of their characters as strong headed and fearless pro-wrestlers, regardless of whether they played heel or face.