"This Is a Joke Right?" Netizens Unconvinced as 'Future Presidential Candidate' Dwayne Johnson Flexes Knowledge on Unexpected Topic
Published 01/21/2023, 7:00 AM EST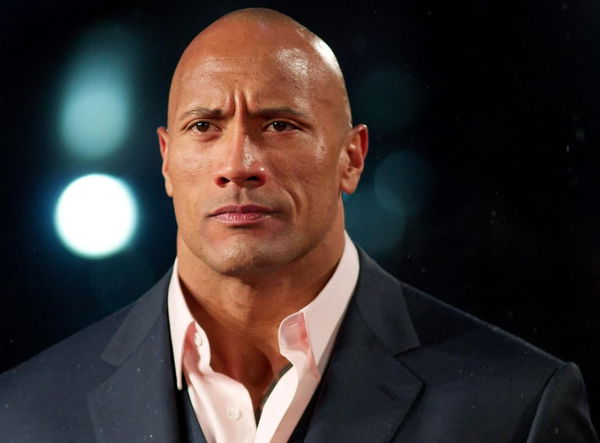 What can't Dwayne Johnson do? Well, he can certainly wrestle as we have seen over the years, and he can act in movies. His more than successful Hollywood career stands as a great testament to that. Recently, Johnson showed another side of his multi-dimensional personality. And he certainly was in the eyes of many in the social media circle while at it. It's no secret that the United States is going through a major inflation problem. It is quite common for forums or platforms to feature learned individuals to discuss its impact. But The People Champ's appearance on one such debate has put some questions on the web world. This was in full flow when one social media personality brought up the credibility of The Rock in an economic discussion on Twitter. And he responded to the post in a typical fashion.
ADVERTISEMENT
Article continues below this ad
Dwayne Johnson responds to online criticism
She posted rather sarcastically, "Well now I'm less worried about the economy. Top tier economists to the rescue". To which The Brahma Bull was quick to point out, "I've made a few bucks but I ain't no economist Hmm are you sure you watched my interview here"? Being a famous personality, he would certainly be aware of how things might be taken out of context. This probably looked like the case here.
ADVERTISEMENT
Article continues below this ad
Fans react to the social media post
Fans reacted to the interesting conversation as they took to social media in order to react. While some did not see any problem, others were not averse to the idea of Johnson in an inflation debate.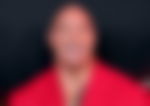 These are some of the top comments.
ADVERTISEMENT
Article continues below this ad
On the work front, The Great One has a stacked year. His Amazon Prime venture starring Chris Evans 'Red One' will be released on the streaming platform. A return for the XFL is also on the horizon next month with Johnson at the helm of the league. And a much-anticipated return to the squared circle might also be on cards for the 10-time WWE champion.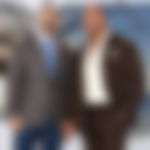 That too against his nephew and The Tribal Chief Roman Reigns. He was last seen in action in WrestleMania 32 defeating Erick Rowan, Bray Wyatt's then-team member. An appearance at the showcase of the immortals from fellow wrestler-turned-actor John Cena also cannot be denied.
ADVERTISEMENT
Article continues below this ad
Dwayne Johnson does enjoy a lot of fans following. It is natural for media houses to gain from his star power as they did in this case. Whether this was the right call can be decided by the viewers. Judging by their response, it was certainly a mixed bag.
Watch This Story: Joe Rogan Asks Actors To Come Clean On Steroids Featuring Dwayne Johnson
Edited By: Debmallya Chakraborty