"This Is for True Jericho Fans"- Chris Jericho Opens Up on His Latest Project "The Complete List of Jericho"
Published 06/29/2021, 9:42 AM EDT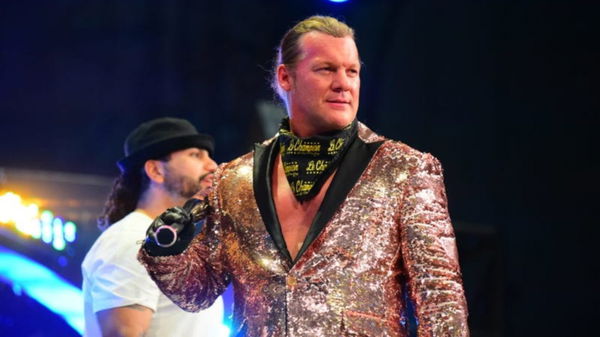 ---
---
Chris Jericho has had an illustrious career spanning up to 3 decades now. The 9x Intercontinental champion has done it all inside the squared circle, ever since he started competing in 1990.
ADVERTISEMENT
Article continues below this ad
Jericho recently released his self-published book – "The Complete List Of Jericho", which lists every match and every accomplishment of his long career.
Chris Jericho faced difficulties publishing the book
ADVERTISEMENT
Article continues below this ad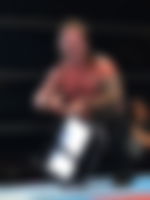 'The Demo God' recently went live on his YouTube channel, Saturday Night Special, and shed light on how difficult it was for the former champ to get a publisher for it. In the end, Jericho said, "screw it", and self-published the book.
"I have four New York Times best-selling books and no publisher would accept the idea of 'The Complete List of Jericho', they said no one would be interested, it's too bottlenecked, too specific, the general public won't want this. Well, of course, the general public won't want this, but this is for true Jericho fans and true wrestling fans too. This is a list of matches from 1990 to 2020, think about how much the industry has changed over that time frame."
"I said, 'screw it', I'm going to publish it myself, okay? And, in the first week, we've sold out almost half the printing, the amount of copies that were printed at the start, we've sold almost half of them. That shows you right there, we're talking thousands and thousands of books. So, to the publisher that said it would never work and 'suck it' (laughs) because now we've sold thousands of books and basically, you had money in your pocket and you didn't want to go with it, so screw it we'll do it ourselves."
What is Chris Jericho's book about?
The book comprises every single match Chris Jericho has had in his 30-year long wrestling career. Notably, it was announced back in October last year, but because of the pandemic, the release date was further pushed.
"Nobody has done a book like this before. The book details the location of every match I've had, the opponent, the money I got paid, the star rating, and the crowd," Jericho announced last year on his podcast.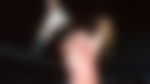 With a career this long, Chris Jericho has a staggering number of 2,722 matches under his belt. The fun part is that he is not showing any signs of slowing down, regularly competing in AEW in the most brutal showdowns.
ADVERTISEMENT
Article continues below this ad
Watch this story: Former WWE Stars Who are Thriving in AEW
ADVERTISEMENT
Article continues below this ad
Trending Stories