"This is Heartbreaking"- Goldberg, Chris Jericho and Many Reacts to Shad Gaspard's Disappearances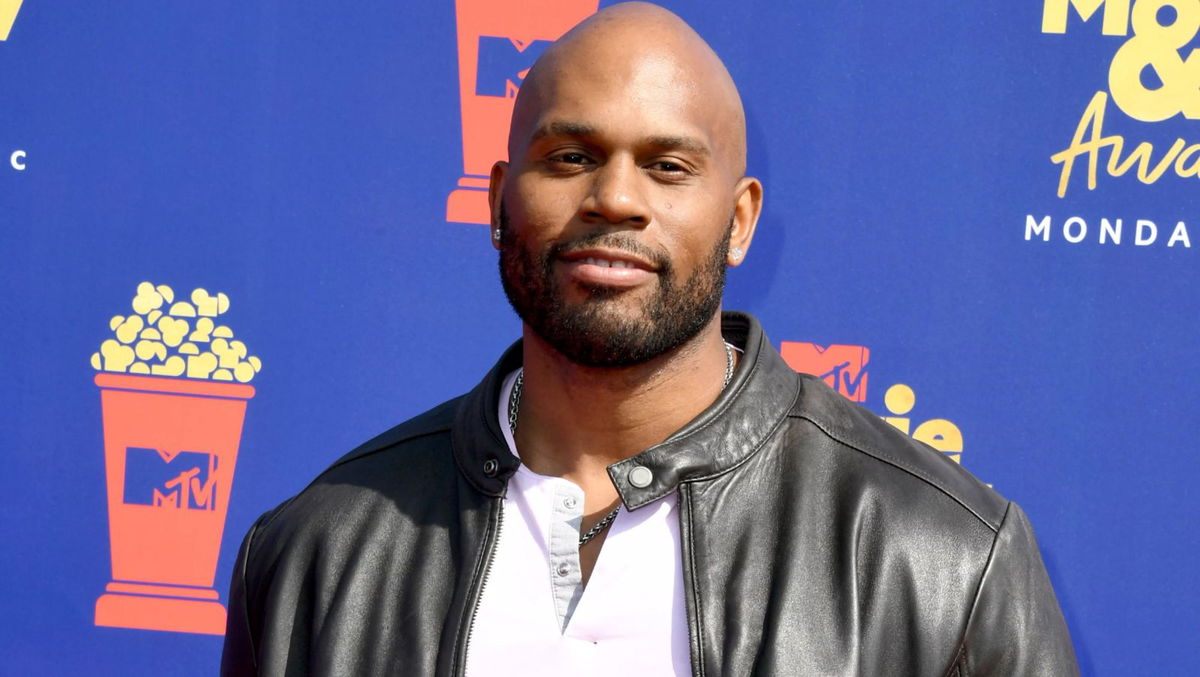 Ex WWE Superstar Shad Gaspard went missing yesterday at Venice Beach. He had gone for a swim with his 10-year old son when they were caught in a strong current.
Lifeguards leaped in to save them and managed to rescue his son. However, Gaspard was nowhere to be found. 
Reports suggest that the 39-year old might have drowned. Witnesses reported that Gaspard asked the lifeguards to rescue his son first. Soon after, another wave hit, and he disappeared. 
Wrestling world in shock
The entire wrestling world was in shock over the sudden incident. Superstars, including his former teammate JTG, took to Twitter and prayed for their old friend. 
— JTG (@Jtg1284) May 19, 2020
I just read the awful news about Shad Gaspard. I can't imagine what his family is going through. My thoughts go out to them.

— Kevin (@FightOwensFight) May 18, 2020
Shad Gaspard had a HUGE heart. He was like an annoying little brother at times. We often gave eachother a hard time, but always with love! He always had a big smile on his face and was ready to share a laugh! I have… https://t.co/YC1VaiEAoi

— MVP (@The305MVP) May 18, 2020
Very sorry & sad to hear about the disappearance of @Shadbeast today. He was a fun cat and I always had a blast working with him. This clip is from a title match that @wwethebigshow & I had vs #ShadGaspard &… https://t.co/m4URn9IlxD

— Chris Jericho (@IAmJericho) May 18, 2020
This news about Shad Gaspard is just heartbreaking …… 🙏

— Bill Goldberg (@Goldberg) May 18, 2020
This is just terrible news about Shad Gaspard being missing. I am thinking and praying for Shad, his family, and all those who love him

— Mick Foley (@RealMickFoley) May 18, 2020
I've been numb trying to understand today@Shadbeast is the Ultimate father and universally loved pic.twitter.com/BEx11TbzJu

— Tommy Dreamer (@THETOMMYDREAMER) May 19, 2020
I'm asking everyone to bond together in a prayer and a moment of silence tonight at 7:51pm pst. This is sunset this eve at the beach he went missing! Using this energy to bring back @Shadbeast to his family! Let's… https://t.co/ceuRfUXx8x

— CANDICE MICHELLE (@DIVACANDICEM) May 19, 2020
WWE career of Shad Gaspard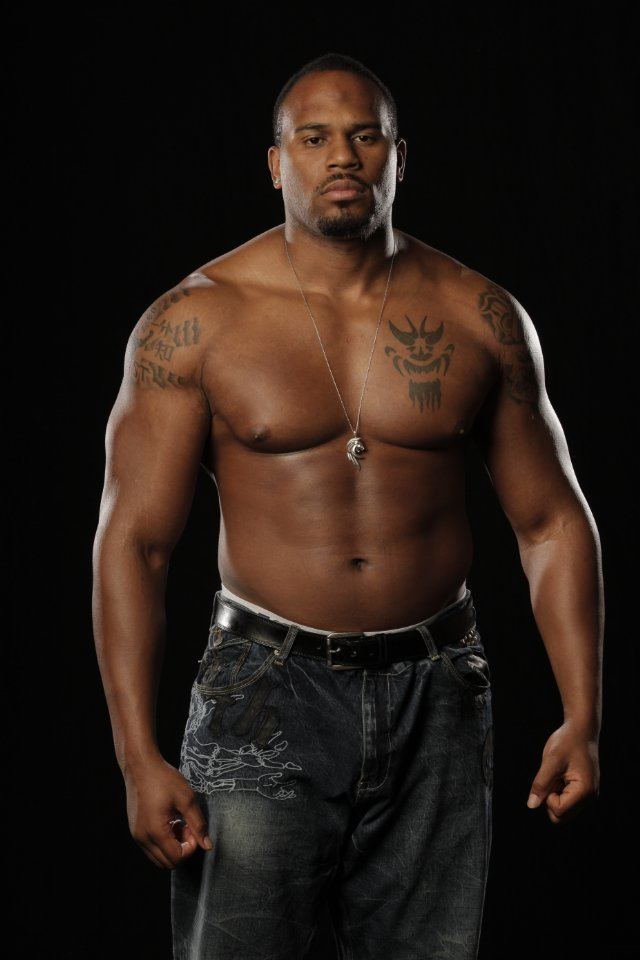 Shad Gaspard was famous in WWE for his tag-team partnership with JTG as Cryme Tyme. After WWE released the team in 2007, he went on to work in various circuits and returned to the company next year.
Gaspard was last seen on live television on the May 14, 2010 episode of SmackDown where he defeated Jesse Guyver. He returned to the independent in 2012. Gaspard has been a hero off-screen on several occasions; having prevented an armed robbery in 2016.
We hope for the best for Gaspard and his family.