"This is Just a Paycheck to You"- Edge Drops Truth Bombs Explaining What Separates Him From Randy Orton
Published 05/19/2020, 6:18 AM EDT
By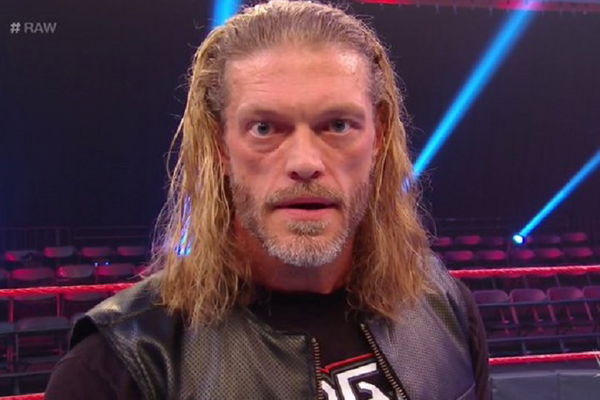 WWE management loved the 'Last Man Standing' WrestleMania match between Edge and Randy Orton. This is the reason that their feud has been continued for another pay-per-view. On the opening segment of this week's Raw, the WWE universe witnessed the 'Rated-R' superstar accept Randy Orton's challenge for the Backlash pay-per-view.
ADVERTISEMENT
Article continues below this ad
"The segment started with Randy being asked in a ring interview by Charlie about his comments regarding a 'straight-up wrestling match' challenge. Randy responded, "Is the phrase straight-up wrestling match really that hard for people to comprehend? Charlie, this is the WWE. WWE stands for World Wrestling Entertainment. Wrestling is the basis of what we do. Of everything we do."
Randy continued his sermon on wrestling. He proceeded to talk about his WrestleMania match with Edge and how they tore the building down. The highlight of this part of the promo was his line, "Although it pains me to say this, on that night Edge was the better man. But I know deep inside my gut without a shy of doubt that Edge is NOT the superior wrestler. I am."
ADVERTISEMENT
Article continues below this ad
After this, he boasts about himself. He states that he doesn't need chairs or tables or be the last man standing. He just requires the ring and a referee. He then provoked Edge and stated that the latter now has doubt.
Edge replies to Randy
ADVERTISEMENT
Article continues below this ad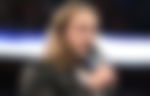 Immediately, Edge's music played, and he grabbed a mic. He stated :
"You know Randy, last week you spoke a lot of truths. It gave me a lot to contemplate, to chew on, to internalize. I know what you're doing. You're playing a game of chess so I couldn't rush into my next move. But that's all this is to you. It's a game. Right. You standing there with your stupid smirk, This is just a paycheck to you. I  get it, I'll say it again. You are quite possibly the most talented person I've ever seen in a wrestling ring."
ADVERTISEMENT
Article continues below this ad
Edge kept on saying his promo and insults to Randy. He compared himself to Randy and remarked that the latter was handed everything, but he had to grab everything. He then throws a cheeky blow to him by remembering that in 2004 he defeated Randy to become the Intercontinental Champion.
He and Randy went back and forth and the segment ended with Edge saying the words, "I accept your damn challenge." Randy just smirked and left the ring while Edge looked at him with fury in his eyes.