"This is Trash" – Roman Reigns Shoots on WWE Shows During His Absence
Published 01/22/2021, 9:32 AM EST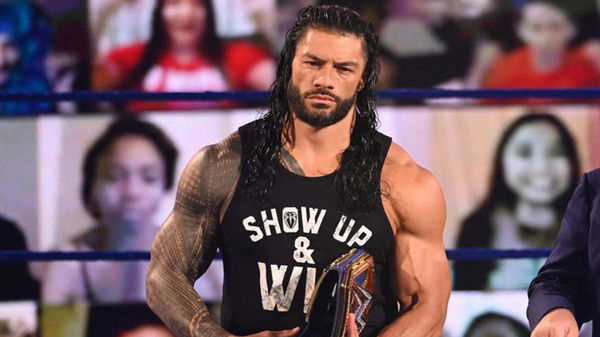 ---
---
The WWE Universal Champion Roman Reigns has had an undefeated run in WWE since his return to wrestling at SummerSlam 2020. Since his return, WWE has succeeded in ratings and has pulled itself out from the burning decline in views. 
ADVERTISEMENT
Article continues below this ad
In a recent interview with Ryan Satin of WWE on FOX, Roman Reigns spoke about what effect his presence has in WWE. He also criticized the show for its content before his return. 
ADVERTISEMENT
Article continues below this ad
"Yeah, I watched a couple of the shows, I did not follow it like thoroughly," said Reigns. "I try to use as much of the time to be with my family and just, you know, really focus in and be present here at home. But on a few of the shows that I saw, I was just like, Man, this is trash, like, you know what I mean?" 
'The Tribal Chief' claims to have a better understanding of what to do to sell content to the fans. 
"There's no disrespect to what they were doing. They're busting their ass working really hard. But for me, I was like, man, I just know when it's time to pull my trigger. I know exactly what I want to do," explained Reigns. "I know exactly the kind of stories that I want to tell and the way the different tools that I want to utilize in order to connect with our crowd, our audience that's watching at home."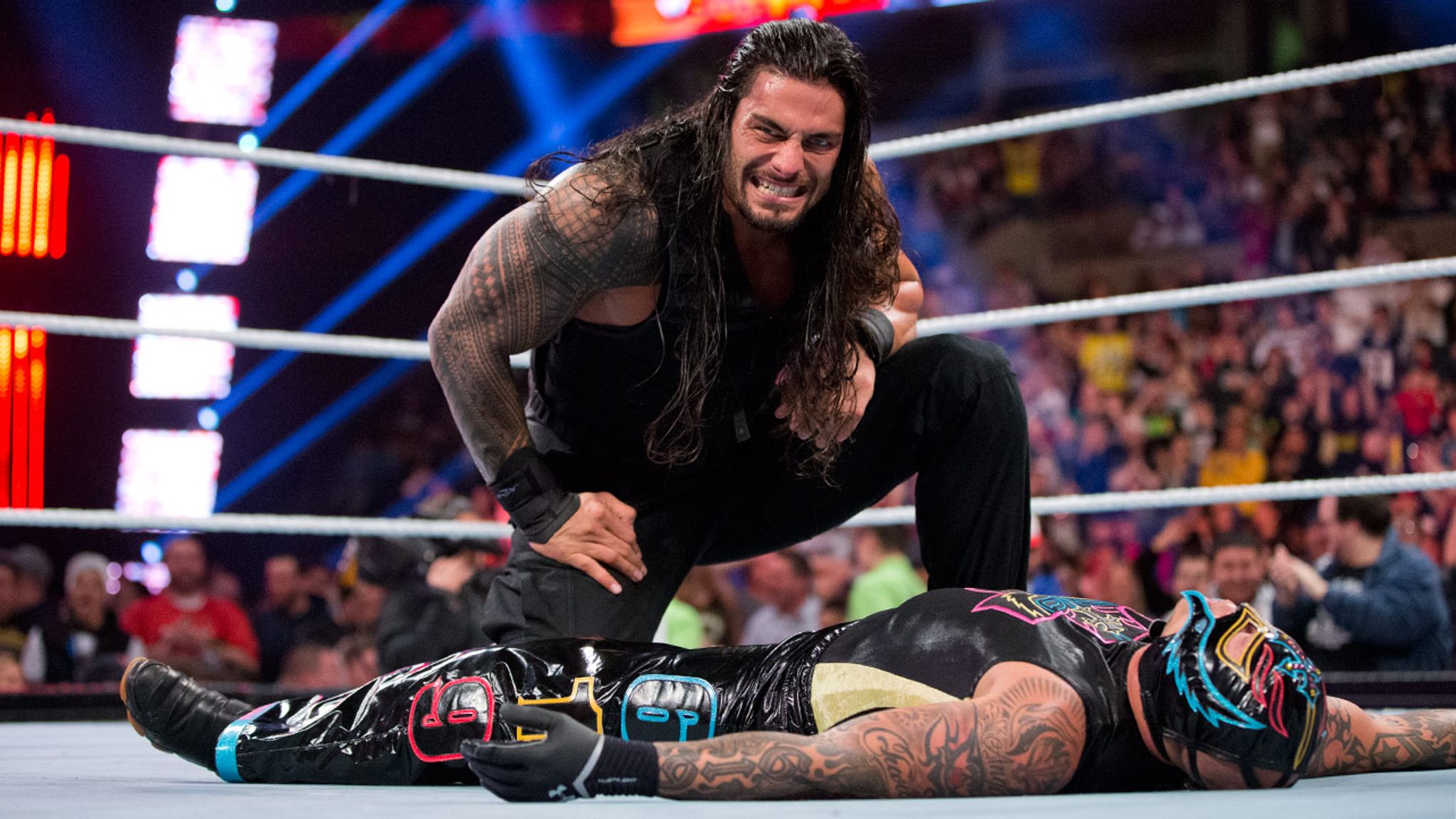 Roman Reigns knew exactly what he was going to do
Roman Reigns decided to be a heel at last and pursue the storyline he had in mind. His natural motivation to follow this current role keeps his head in the game. 'The Tribal Chief' is widely considered the best version of Roman's character. 
ADVERTISEMENT
Article continues below this ad
"But I knew it was just all based off of emotion, I knew that I had to be emotionally connected to what I was doing, to be able to wear the skin of the character that I'm trying to convey to our audience," said Reigns. "So that was the most important thing is that I could completely focus in and concentrate 100% on what I was trying to do, and the emotions that I was trying to convey throughout my throughout my narrative."
Roman Reigns has centrally raised the ratings for SmackDown and given WWE fans something to look forward to. It will need someone big to take him down, and all eyes are on Brock Lesnar. 
ADVERTISEMENT
Article continues below this ad
His ability to play the heel role well has made fans love Reigns, and the boos rarely come today. Roman Reigns has established himself as the biggest heel in WWE right now, and fans are eager to see where it all goes.