"This Was so Unfair"- JBL Recalls a Traumatic Moment from His WWE Career
Published 07/01/2021, 9:55 AM EDT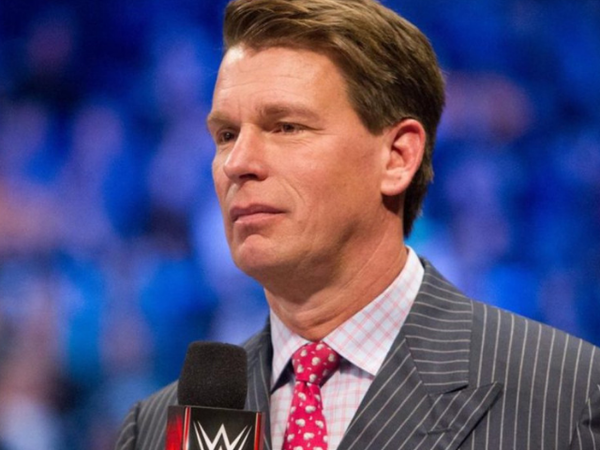 ---
---
On WWE SmackDown: June 30th, 2005, JBL (John Layfield) fought Booker T and Christian for the SmackDown Championship title. He emerged victorious and was waiting for the title to be bestowed upon him.
ADVERTISEMENT
Article continues below this ad
Unfortunately, he did not get the title but instead received the shock of his life. WWE announced that after winning the match, he only became the number one contender for the title but not the title-holder. Why? WWE revealed Batista was SmackDown's Draft Lottery Pick on that day.
ADVERTISEMENT
Article continues below this ad
Batista entered the ramp in style with his own title over his shoulder. The fans had gone wild, as the announcers had an additional dose of energy, and overall, it was an electrifying moment in the arena.
Now, WWE refreshed the fans' memory by bringing this up on social media. However, JBL did not appreciate it, since this particular 2005 moment was a traumatic moment, and he doesn't like discussing it or remembering it.
JBL battled Batista for the World Heavyweight Championship
Once Batista arrived on SmackDown, he started a feud with JBL. The latter believed he deserved to be the World Heavyweight Champion, and well, Batista strongly disagreed.
The duo had a match at The Great American Bash. Batista remained the champion even though his opponent won the match via disqualification.
This helped JBL in earning another title opportunity at SummerSlam 2005. However, Batista let his challenger choose the type of match, and he confirmed that it would be a No Holds Barred showdown.
At SummerSlam 2005, Batista and JBL used every weapon possible to emerge victorious. It was a brutal battle that witnessed both Superstars go all in at each other. Finally, Batista executed two Batista bombs on JBL, and his opponent was done.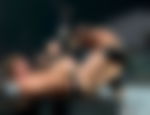 Batista continued his reign as the World Heavyweight Champion. It's not like he never became champion; he did.
ADVERTISEMENT
Article continues below this ad
JBL's final championship run was as the Intercontinental Champion. He secured it from CM Punk, and initially, the idea was that he may retire as the Intercontinental Champion; however, plans changed.
At WrestleMania 25, he battled Rey Mysterio and promised to deliver a memorable win. Unfortunately, he lost the title to Mysterio in 21 seconds. This was one of the fastest title changes in the history of WWE.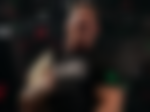 ADVERTISEMENT
Article continues below this ad
Trending Stories