"This Was the Most Difficult Thing to Me" – Mick Foley Reveals How Terry Funk Helped Him Become a Hardcore Legend
Published 06/22/2021, 7:30 AM EDT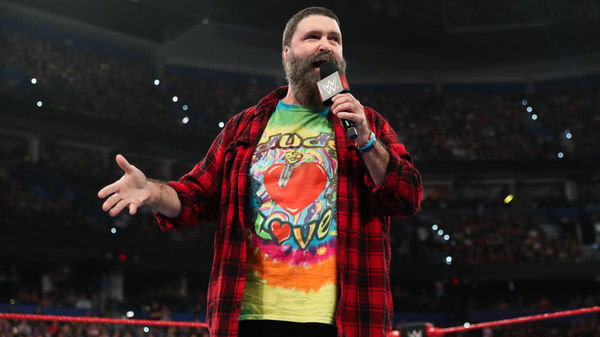 ---
---
Many critics attribute the rise of Mick Foley to his early mentor and lifetime friend Terry Funk. Funk helped Foley throughout his tenure in IWA Japan, helping him groom his talent into the hardcore legend he became.
ADVERTISEMENT
Article continues below this ad
Recently on the Broken Skulls podcast with Stone Cold Steve Austin, Foley revealed how it was Terry Funk who instilled the idea of 'good and evil' in Foley's characters. This would eventually come to play when Foley came up with the character of Mankind.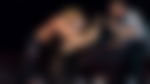 ADVERTISEMENT
Article continues below this ad
Foley recalled that Funk cut a promo on Foley during the WCW pay-per0view Wild Thing. Foley was getting ready to wrestle Norman the Lunatic aka Mike Shaw after 'Ric Flair's 40-second birthday".
"Terry funk cuts a little promo on me about the Angel and the Devil," the Hardcore legend recalled. "And he has this deep story about coming up to the devil, lying in the gutter… devil says 'Don't you understand? Without me, there's no him.'"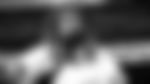 "Norman was that angel, and you weren't there for him. 'In order for those bumps to mean what they could be, you have to learn to put into another gear, and that's the primary thing."
He recalled talking to Sasha Banks about a similar thing and revealed why he calls her the architect. "She puts together these matches, these masterpieces. She has the ability to create these memorable moments. This was the most difficult thing to me because I saw a sense of myself in her."
Foley said his biggest struggle was to let go of his inhibitions. He had to turn his aggression into strength. After grasping down some offenses, Foley went to Japan and fought in hardcore matches.
Watch This Story – WWE Superstars who got into real fights
Mick Foley said Japan changed his style and game
Foley fought in IWA and had major feuds with Terry Funk and Shoji Nakamaki. During this time, Japan's pro wrestling scene was much more aggressive than America's.
Foley participated in multiple death matches during this time, including the King of the Death Match aka Kawasaki Dream tournament. "This is a formative moment in my life, I know I have the run in WCW, I take a lot of pride in taking care of my opponents."
He recalled his match with Shoji Nakamaki during the second round of the Kawasaki Dream event. He was going to drop an elbow on Shoji and thought about selling the move.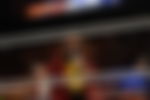 However, Foley defeated Nakamura in the match and was proud of the way it turned out. You can learn more about the tournament here. "I had to come up with enough stuff that could be formidable looking," Foley recalled.
ADVERTISEMENT
Article continues below this ad
"Playing to my strengths which were few athletically, as heel but by believing in a character, and investing time in it." Foley reveals his relatability made him so popular.
Let us know your thoughts on Foley's transformation below.
If any quotes are used from this article, please link Broken Skull Podcast with a H/T to EssentiallySports.
ADVERTISEMENT
Article continues below this ad