"This Was Very Serious" – Former WWE Superstar Recalls When Road Dogg and Billy Gunn Almost Beat up Triple H During a Match
Published 06/05/2021, 11:30 AM EDT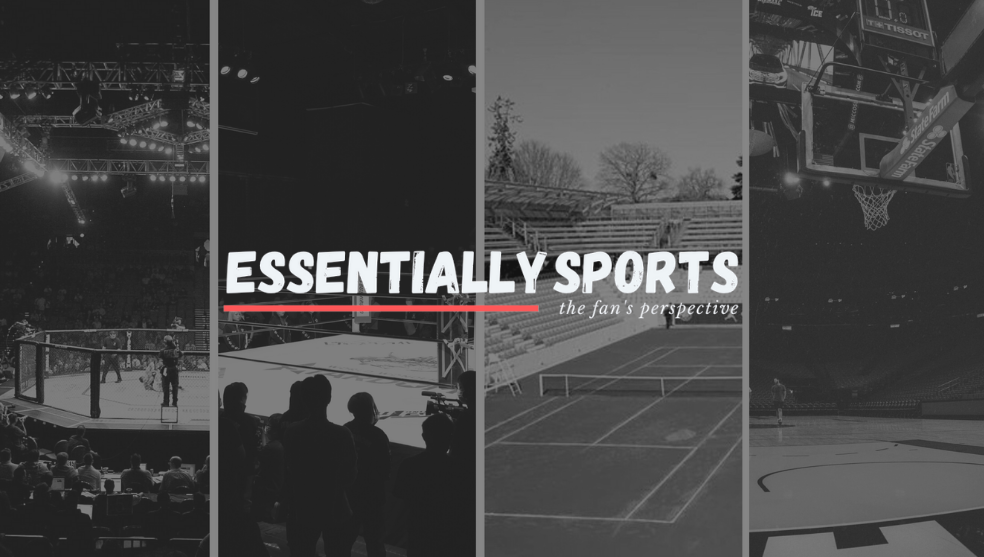 ---
---
Some wrestlers have literally changed the course of professional wrestling. One such name is WWE's Triple H. He has contributed heavily to the industry and is now growing WWE NXT with a plethora of young talents.
ADVERTISEMENT
Article continues below this ad
However, back in the day, Triple H was a Superstar who had real-life beef with others. Former WWE Superstar, Trevor Murdoch, revealed that during a house show, HHH had asked him and Lance Cade to watch his entire match.
This wasn't to help Murdoch and Cade improve their game, but to protect Triple H in case Road Dogg and Billy Gunn, former New Age Mafias, tried to attack him.
ADVERTISEMENT
Article continues below this ad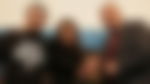 They were in the same town as the house show doing autographs. Hunter found it fishy and instructed the duo to watch his back.
"There was a time period when there was a lot of animosity between Hunter and Road Dogg and Billy Gunn," said Trevor. "We were in a town wrestling, doing a house show. But it so happened to be the same town that Road Dogg and Billy were doing an autograph signing in, which seemed suspicious in of itself.
"Lance and I had a reputation in the locker room. Where, if you've seen one, the other one wasn't that far behind. Cade and I were tight and there were a couple of times we got into a couple of fights, because one guy got into a fight and the other one had come in. So Hunter tracks me down and goes: 'Where's that partner of yours? I need to talk to you both'."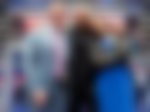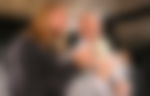 Triple H gave clear instructions to Murdoch and Cade
When HHH approached them, they thought it would be to give them advice. They did not think Triple H wanted them to watch his back.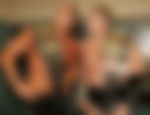 ADVERTISEMENT
Article continues below this ad
"We're expecting some kind of grand advice about our match but he goes: 'Are you two watching my match tonight?' We're young guys so we're telling him of course we're watching his match, we watch him every night. And he goes: 'Yeah quit with this' and then explains to us the situation and what he'd heard, that Billy and Road Dogg were going to jump into the ring and beat him up."
"He goes: 'I want you guys at the curtain and I want you watching my whole match. The minute you see those guys, you hit that f**king ring, and you proceed to start kicking their f**king a**.' This was very serious. He was very adamant, and we know this is coming from the very top." H/t Cultaholic
Watch This Story: The Six Bloodiest Match in WWE History
ADVERTISEMENT
Article continues below this ad
Ultimately, Murdoch and Cade did not have to enter the ring because Road Dogg and Billy Gunn did not show up at the house show.