"Those Rumors Are True"- John Cena Doubles Down on His WWE Return, Denies the SummerSlam Speculations
Published 06/24/2021, 12:26 PM EDT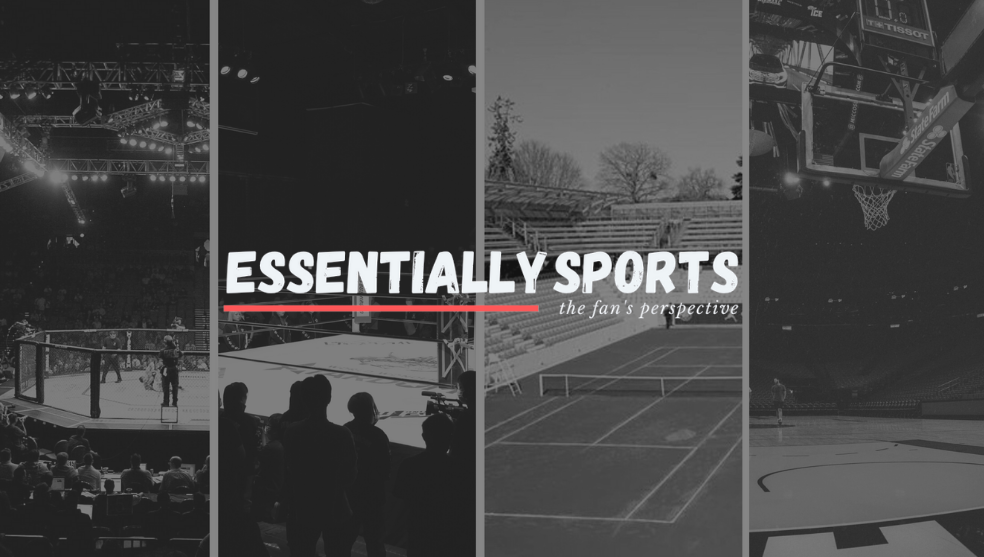 John Cena is returning to WWE! After weeks of being a heavily circulated rumor, the man himself has addressed the elephant in the room.
Cena appeared on the Jimmy Fallon Show and addressed his WWE return rumours.
"Those rumours are true. I'll definitely be back at the WWE, I just don't know when."
ADVERTISEMENT
Article continues below this ad
The rumours started when Cena posted the WWE logo on his social media. Fans put 2 and 2 together and assumed Cena was returning to the ring soon. Unfortunately, that wasn't the case.
"I posted that back in May. I was feeling rather nostalgic about the WWE and I just wanted to post the logo. Some people took it as I was returning immediately which that's not the case."
However, John Cena confirmed that he will definitely return, if not for numerous but one important reason.
"I haven't had my last match and I can't wait to have my next one."
WWE is targeting John Cena for a huge PPV
It has been reported that WWE is planning to make SummerSlam the biggest event of 2021. The idea is to have John Cena vs Roman Reigns for the main event.
Undoubtedly, this will be a money-making match. Moreover, Reigns is the top guy on the roster, the WWE Universal Champion, and on top of his game as a heel.
Therefore, there is nobody better against whom John Cena can make his return.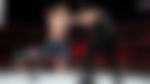 However, if Cena wins against Reigns, it won't be his last match in WWE. He will stick around for a while, at least until he drops the title to the next champion.
Currently, there is no confirmed news on Cena's return date.
A WWE Hall of Famer is awaiting Cena's return
When the rumors started going around, Kurt Angle hinted at being excited about this return.
ADVERTISEMENT
Article continues below this ad
When Angle retired, he wanted Cena to be his retirement match, but it didn't go through. He battled Baron Corbin instead.
However, now that he's returning, Angle pointed out there's still a chance for his dream retirement match to come true.
ADVERTISEMENT
Article continues below this ad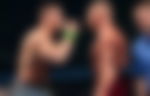 This could be a game-changer for the company since Angle has spoken about his desire to wrestle Cena frequently, and fans will tune in to watch the two generations in action.