THROWBACK: When Brock Lesnar Took John Cena to Suplex City With Sixteen Suplexes!
Published 08/19/2021, 3:59 AM EDT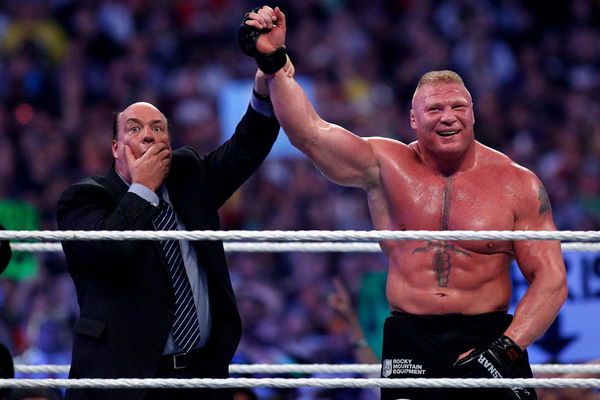 ---
---
"That's a 15-time world champion. You gotta take care of him. He is gonna get hurt against Brock Lesnar if the referee doesn't call this match off." These were the exact words of WWE legend and commentator JBL, who was witnessing one of the most uncomfortable matches to watch. A battle where The Beast manhandled one of the most popular superstars of WWE. Yes! How can someone forget the bout between Brock Lesnar and John Cena for the WWE and World title at SummerSlam 2014?
ADVERTISEMENT
Article continues below this ad
The match, hyped as the battle between the two bests of WWE, turned out to be a one-sided affair. 
ADVERTISEMENT
Article continues below this ad
Watch this story: Former WWE Superstars Who Are Thriving in AEW
When Brock Lesnar demolished John Cena at SummerSlam 2014
WWE referee Charles Robinson had one of the toughest nights in his career at SummerSlam 2014. The WWE referee wanted to call off the match at multiple spots, watching all the punishment that Brock inflicted on Cena.
The Beast, coming off from a career-defining win against The Undertaker at WrestleMania, was in the best form of his life. However, Cena came to the match knowing that he beat Brock in their last match. Hence, even in his wildest dreams, Cena would not have imagined being on the receiving end of 16 suplexes.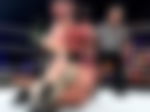 In the first minute, Lesnar hit an F5 on Cena. The leader of the Cenation nearly kicked out to save the match and his reputation. Brock, who wasn't happy with what he saw, yelled at Cena, saying he screwed up his only chance of escaping from an onslaught.
What followed was the origin of Suplex city as Brock continuously picked up Cena and hit him with a suplex after suplex. Brock was very vocal during the match as he gave a lot of trash talk at Cena.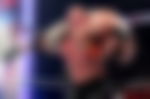 The match ended with Brock pinning the champ after hitting him with a second F5. Most of the audience in attendance was shell-shocked with the outcome as they never expected such dominance from a WWE Superstar. Cena, throughout the match, looked weak. Hence, it felt like he was facing some crazy alien who never knew what pain was.
ADVERTISEMENT
Article continues below this ad
The legacy of Suplex City
WWE fans worldwide found it hard to see one of their most decorated superstars getting beaten and victimized by an uncontrollable Beast. However, it resulted in a windfall for WWE, and Lesnar continues to use suplex city in all of his matches.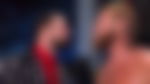 ADVERTISEMENT
Article continues below this ad
Hence, it's safe to say that if it weren't for SummerSlam 2014 and John Cena, there wouldn't have been a suplex city.
The impressive victory over John Cena certainly established Brock as an untouchable money magnet for the company. The former UFC star can still sell tickets and fill large arenas of WWE. And one can expect suplex city to return if/when 'The Beast' returns as well.