In a recent interview with Sports Illustrated, WWE's Paul Levesque (Triple H) talked about how he and the other decision-makers went about title changes without an audience.
WWE has been running based on crowd reaction.
Now that there is almost no crowd to watch the matches live, people are wondering how WWE is managing to switch titles. There is nothing to refer to or look to as a helpline.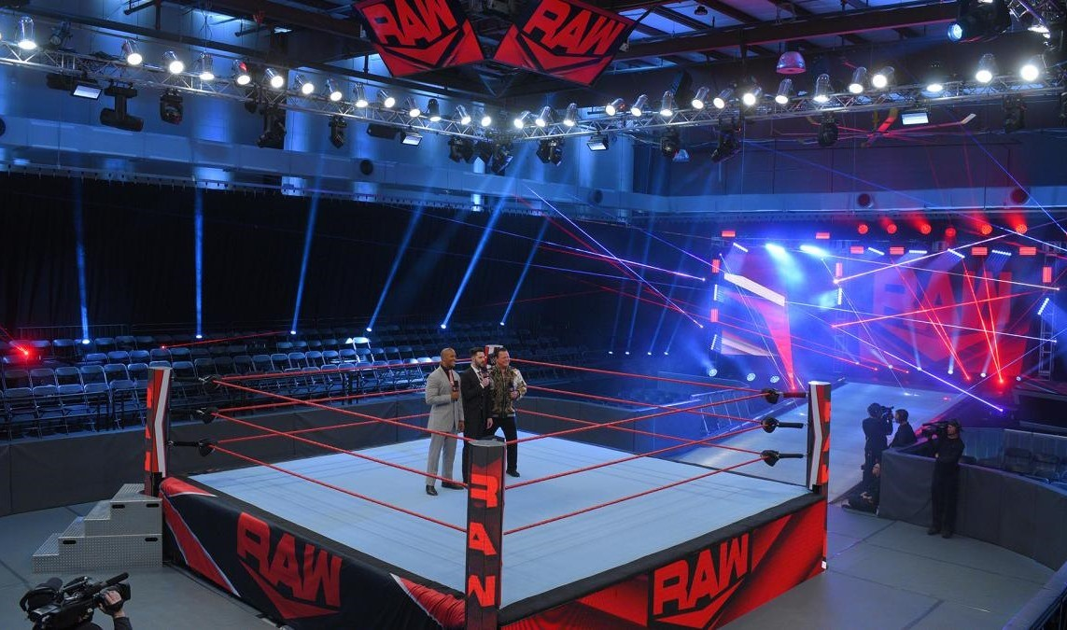 "So much of this business comes down to guts and feel," says Levesque. "There are a lot of people I trust, like Shawn [Michaels], that have experience and a feel for this. When it's time for a change, you can feel that momentum. There is no math behind it or science to it."
Triple H attributed the decision to a 'feeling' that most wrestlers have through their experience. He has used the help and advice of close and trusted friends such as Shawn Michaels to cast his vote.
"The best in our business, they know that feel. That's always been the art of what we do, which is a little harder right now without 15,000 people in the building giving us their feedback," admits Levesque. "But that's what it comes down to for me, the feel."
Triple H and the staff have been trying their best to keep ratings up
Ever since the fans stopped filling the stands, WWE has suffered a steep drop in ratings. From the past few episodes of RAW, the company has tried its best to make things interesting.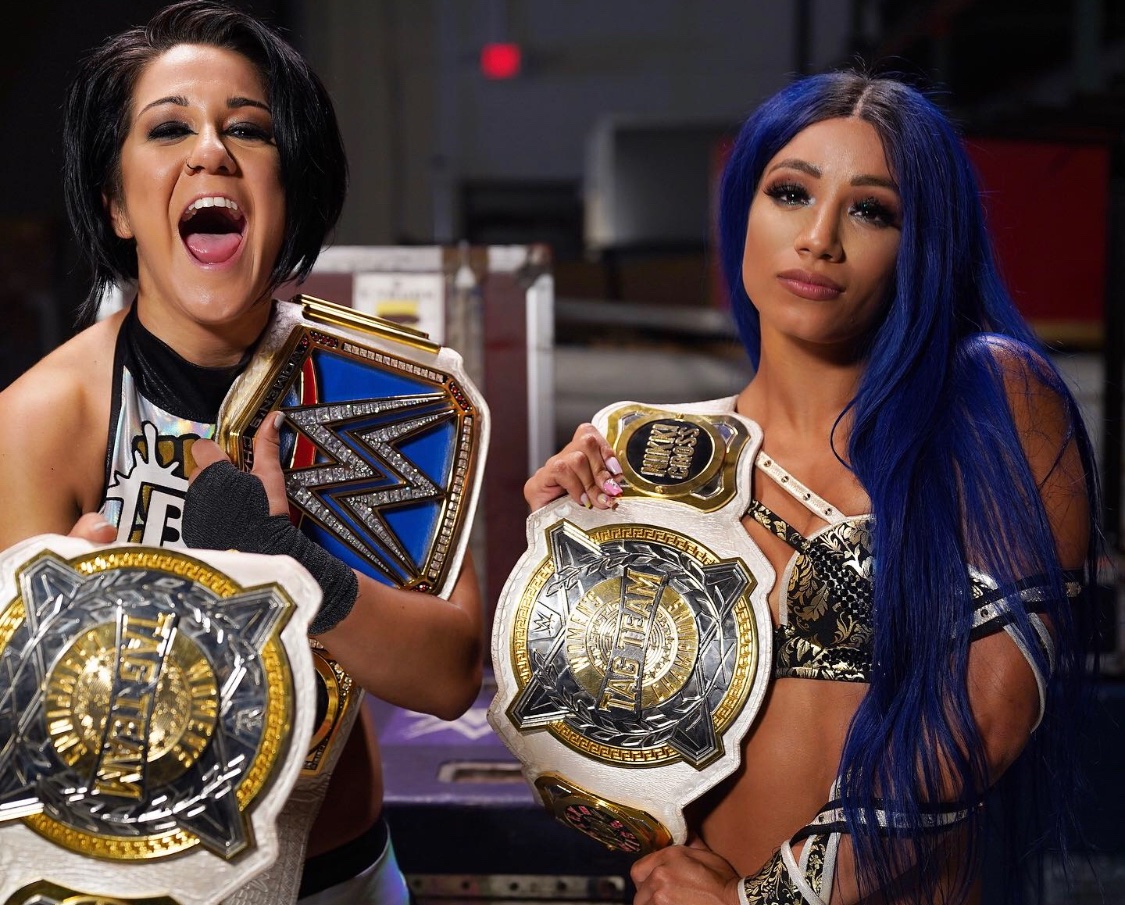 Major storylines and interesting segments have kept viewership above the surface so far. However, the decision of when to change the title has now been cornered to gut feelings. 
So far, WWE has got it right with timings. They just have to be careful about introducing content that raises the expectation level of the audience to unrealistic heights.
WWE cannot deliver the same level of segments at all times.
Triple H has not dropped any clue about whether or not the NXT title will be changing hand this week. Although, he did mention something about a Sasha Banks and Io Shirai storyline that he would like seeing.