Triple H Spotted in Public for the First Time Since Cardiac Arrest
Published 11/19/2021, 11:43 PM EST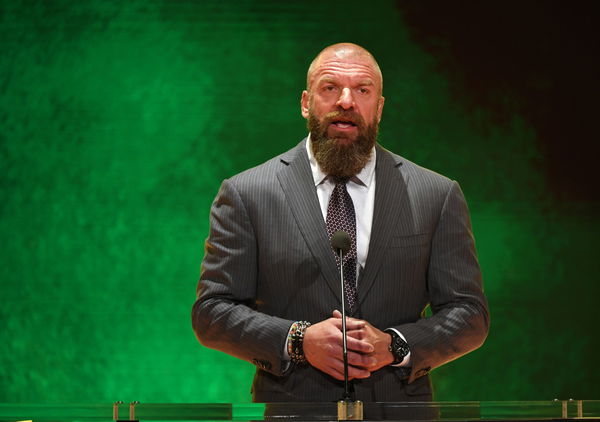 ---
---
Triple H suffered a cardiac arrest and was unseen for a while. Even though there was news that he was doing well, he hadn't actually made a public appearance.
ADVERTISEMENT
Article continues below this ad
However, now, he's finally come out and is seen to be hale and hearty!
The McMahon family, along with Triple H, were recorded checking out the new WWE Headquarters. It was just footage of them walking down a wooden ramp, but from the looks of it, it definitely is an enormous project.
ADVERTISEMENT
Article continues below this ad
It's unknown when they plan to finish the project and when they'll officially start working out of the new WWE Headquarters, but it definitely will be a big change for the entire WWE team when the time comes.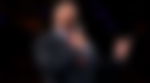 Fans have pointed out the irony with the new WWE HQ
Many fans pointed out that while WWE is constantly releasing superstars from their contracts due to budget cuts. Hence, this revelation is quite a surprise.
It's a fact that every time WWE releases superstars, the company uses budget cuts as a reason. Unfortunately, when there's a huge HQ construction happening, fans do not believe budget cuts are the reason anymore.
this is why they are cutting budgets, wanting to show good profit margins but also build a new building

— Randy "Cuzin" Jones (@DIRTSHEETWARS) November 19, 2021
However, WWE will obviously not respond to the comments even if they are true. As long as the ones running WWE agree upon how to spend their finances, there's nothing anyone can do about it.
Watch This Story: Charlotte Flair vs Becky Lynch: The Road to Survivor Series 2021
Triple H may have given up complete control of WWE NXT
ADVERTISEMENT
Article continues below this ad
Even though it was reported that Triple H was working with NXT 2.0, it seems like Vince McMahon has taken over control of WWE's youngest brand.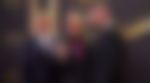 The Big Man wanted to bring back some elements of The Attitude Era to WWE NXT 2.0. Therefore, he had to ensure that he was in control to execute his vision perfectly. Even though The Game may still be a part of it, Vince McMahon definitely has major controls.
ADVERTISEMENT
Article continues below this ad
To protect all interests, there probably will never be an official announcement that Vince McMahon has taken control from Triple H.
Do you think WWE NXT was better off with Triple H controlling the entire narrative? Let us know in the comments below.