Triple H's Stand on Leaving WWE Finally Revealed
Published 12/03/2021, 1:30 PM EST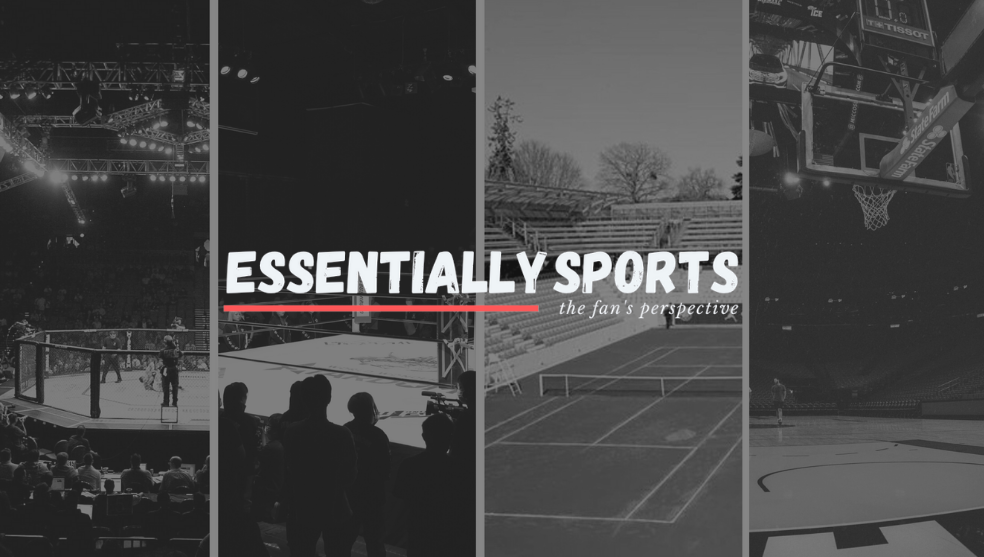 It's not easy to walk out on family. That's quite established. However, it's a unique thing when the question is about family business. And, that's the story of Triple H.
ADVERTISEMENT
Article continues below this ad
HHH started off his WWE career as a pro-wrestler. The Game earned the name and the fame while rising to the top of the industry. Now, most pro-wrestlers from his time moved on with their lives with new ventures and next chapters. However, Hunter remained with WWE.
According to Wade Keller, HHH won't walk out on the business that could potentially disrupt the family dynamic.
ADVERTISEMENT
Article continues below this ad
"I was told by somebody in WWE not too long ago that Hunter is not going anywhere. Their familiarity with the family dynamic is such where you know, they are familiar enough with the Stephanie-Hunter-Vince dynamic. That, Hunter cannot cash out and just leave without it affecting the family dynamic in a way that was just more negative than something Triple H would do. That could change and that person could be wrong but their hunch was Hunter is either gonna work in WWE or not but not work against them in the pro wrestling business." H/t WrestlingNews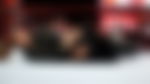 Triple H bound his fate with WWE from an early age
Essentially, Paul Levesque (Triple H) sealed his fate with WWE when he married Stephanie McMahon. Considering his legacy and what he meant to the WWE Universe. Vince McMahon and Triple H, both, knew he was supposed to be with WWE.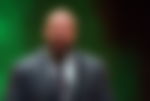 Therefore, HHH took on WWE NXT as his project and grew the brand with exceptional talent and original storylines. In fact, some claim they started re-watching WWE after HHH took over NXT. Unfortunately, Vince McMahon made a move that completely revamped NXT.
ADVERTISEMENT
Article continues below this ad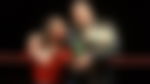 Not only did NXT relaunch as WWE NXT 2.0, reportedly, Vince McMahon took over the production. It is said that The Big Man went over the script with WWE's lead writer prior to WWE NXT 2.0's first show.
ADVERTISEMENT
Article continues below this ad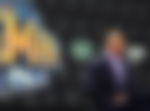 Now, it remains unknown exactly how much HHH is involved with NXT at the moment. Of course, if he's not leaving WWE at all, NXT or not, he'll be involved with the company in some way or another.