Triple H Set to Retire From the WWE?
Published 08/05/2020, 7:55 AM EDT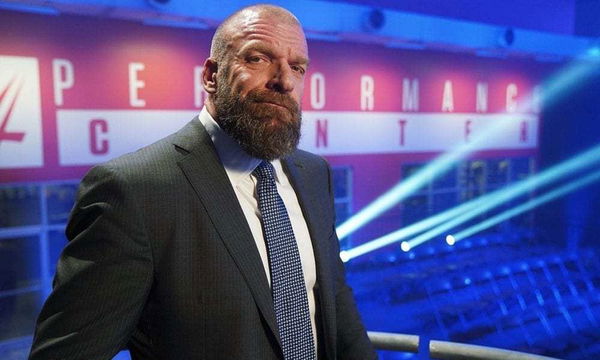 ---
---
Rumors of Triple H having decided his time of retirement are all over the internet. The Game has been in this business since 1992 and in the WWF/E since 1995.
ADVERTISEMENT
Article continues below this ad
Paul Levesque was just another common man like you and me in his young days. He aspired to be a bodybuilder.
Once Levesque started watching Pro-wrestling, he dropped his ambition of being a Bodybuilder and knew what he clearly wanted. He worked hard for a number of years and after a good stint in WCW, he joined WWF/E in 1995.
ADVERTISEMENT
Article continues below this ad
Levesque wasn't just interested in being a performer and was always eager to learn what happened behind the scenes. He voluntarily offered his services to help in backstage work which after many rejections, was finally accepted by Vince McMahon.
Back in the day, when performers would come to the arena at 1 pm on the day of the show, Triple H would be there at morning 9 am, helping out the creative team.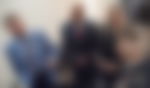 One would say Triple H would have done that to impress the boss for more TV time. However, 25 years,14 world titles, and a Hall of fame ring later, the man still works equally hard.
He is the Godfather of NXT, which from a developmental brand has now become the third brand of WWE. He is now the EVP of talent development and has his own office in WWE HQ in Stamford, Connecticut.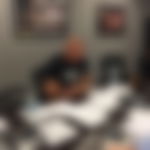 In addition, he is the favorite to be next to the throne of Vince McMahon. However, this may not happen after a certain age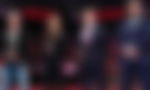 Triple H may not work for WWE beyond this age
On a recent episode of Ryback TV, the former WWE Superstar said that his trusted sources told him about the time when Triple H would retire.
"I'm telling you the uncertainty of that company and knowing it the way only he does and Hunter from the information I've been told, he doesn't want to stick around past 65 and its gonna be who is gonna get the company once Vince goes because we're getting to that point. There's gonna come to a point. I know his mother is 100 or whatever and I'm sure he's hoping he gets up there."
Currently, Vince McMahon looks like he hasn't skipped a beat physically. However, when it comes to creating good television, one can argue the fact as WWE isn't that creative and loved by fans as before.
ADVERTISEMENT
Article continues below this ad
Triple recently celebrated his 51st birthday. If this rumor turns reality, then Triple H has just 14 years more to be the actual king of kings. The positive side is that The Game has more than a decade to change his mind.
If this turns a reality and if Triple H doesn't sit on the throne, the two next possibilities would be Shane McMahon and Stephanie McMahon.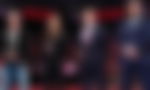 ADVERTISEMENT
Article continues below this ad
Shane McMahon is the same age as Triple H and will be 65, fourteen years later. However, Stephanie would be under 60 which makes her chances stronger of taking the throne.
Source: Ryback TV