Tyson Kidd Says He Tried to Resolve the Rivalry Between Shawn Michaels and Bret Hart at WrestleMania 25
Published 06/16/2021, 9:00 AM EDT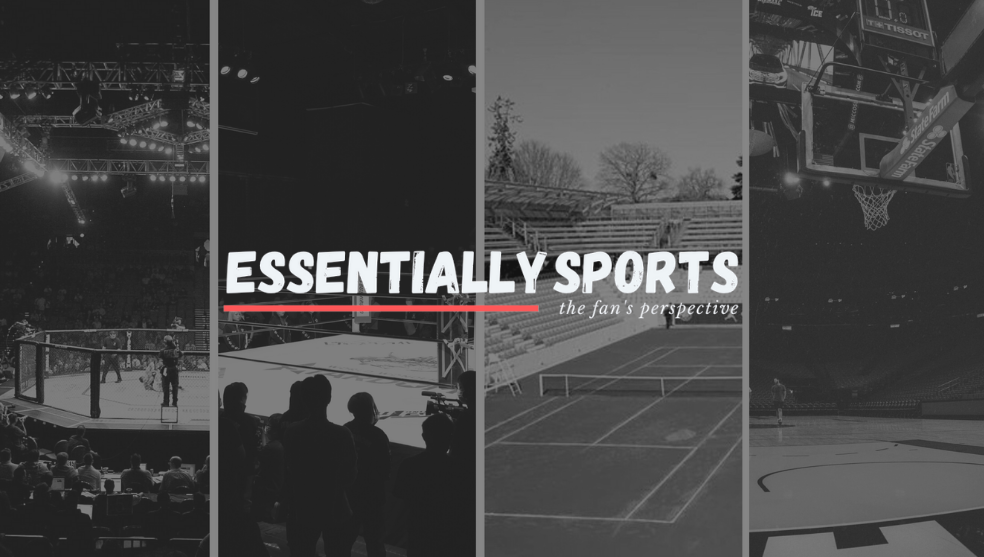 ---
---
Shawn Michaels and Bret 'The Hitman' Hart are undoubtedly two of the biggest WWE Superstars of all time. We all know of the bitter relationship the two shared during the 90s, and the infamous event it led to – the Montreal Screwjob.
ADVERTISEMENT
Article continues below this ad
Bret Hart left WWE to never return until his Hall of Fame induction in 2006. He didn't talk to Vince McMahon for a long time, but didn't speak to Shawn even longer- 12 years to be precise!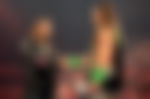 ADVERTISEMENT
Article continues below this ad
The first call between Shawn Michaels and Bret Hart since the Montreal Screwjob
During his recent appearance on the 90s Wrestling Podcast, WWE Producer Tyson Kidd recalled the time he gave Bret Hart's phone number to Shawn Michaels following WrestleMania 25. This was a very tense moment, to say the least, as HBK and the 'Hitman' hadn't talked to each other in over a decade!
He said, "At WrestleMania 25 when Shawn [Michaels] and Undertaker had that amazing match, I followed Shawn to the locker room and then I think I gave him Bret's number that day and then he called later, like way later on but that was kind of the start of that."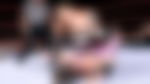 Watch this Story: OMG Moments from the WWE Ruthless Aggression Era
Tyson added that giving the phone number played catalyst in making Michaels and Bret bury the hatchet. However, he added that things weren't and didn't get sorted out until the two actually met face to face.
ADVERTISEMENT
Article continues below this ad
He continued, "The truth is those two hadn't seen each other face-to-face. That was too big of a thing and they're both just too talented and I think they had to see each other face-to-face. They couldn't talk that one out over the phone." H/t Post Wrestling
Bret Hart confronted Shawn Michaels on the January 4, 2010, episode of WWE Raw. The two publicly called a truce over what happened in the past, especially the
Montreal Screwjob
. The two WWE Legends hugged it out and a huge rivalry in pro wrestling finally settled!
Do you think it would've taken longer for Bret and Shawn to reconcile if Tyson Kidd hadn't Bret's number to Shawn? Let us know in the comments below!
ADVERTISEMENT
Article continues below this ad