"There's a Lesson in That": Joe Rogan Once Opened His Heart Out on Ronda Rousey's Biggest Mistake
Published 08/24/2022, 6:30 PM EDT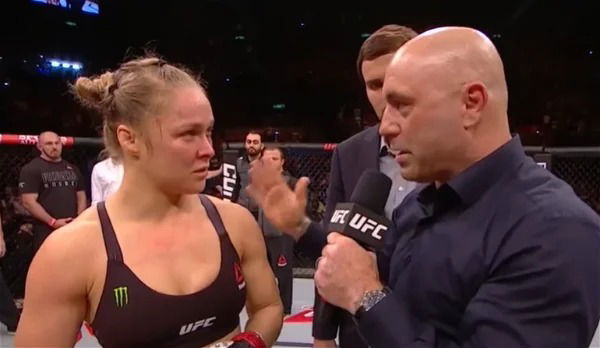 Ronda Rousey is currently one of the top stars in WWE. But that should come as no surprise as the top spot is where The Baddest Woman has always been, right from her time in the UFC. Rousey was one of the most feared opponents in the MMA business.
However, a few years back, Joe Rogan had a guest on his podcast who had otherwise to say about Rousey. He didn't see The Rowdy One as other MMA fighters and fans saw.
ADVERTISEMENT
Article continues below this ad
A couple of years ago, comedian Eric Griffin appeared on the Joe Rogan Experience. Rogan claimed that Ronda Rousey shouldn't have fought against Holly Holm, in which she suffered her first loss in the UFC. Griffin agreed to the fact and shared his take on it. 
The UFC commentator first said, "You must be talking about the Holly Holm fight because that's when she got head kicked. She was bloody and her face was like you know. That match was like just 48 seconds of knuckles in the face. She just got the f**k beat out of her in that fight. "
He added, "But there's a lesson in that see. You can fight in MMA and there's danger and there's consequences, but if you're in shape and prepared correctly you can fight. But there are a lot of women that weren't prepared correctly Ronda f**ked them up. That's just how it goes."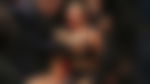 Griffin then argued that Rousey's match against Holm was great money marketing. However, Rogan denied that fact, claiming he did the marketing for her based on the past octagon record of The Rowdy One.
Rogan later explained Rousey wasn't able to train to full potential for that fight. At the time, she was having meetings with several agents for films and shows. However, the UFC commentator shed a light on how no fighter has won a fight without being a hundred percent invested in it and a similar thing happened with Ronda Rousey.
Rare UFC record of Ronda Rousey
While being an active MMA fighter, Ronda Rousey was one of the feared opponents in the octagon. There are several fights the Baddest Woman has won in under a minute in the first round in UFC and Strikeforce.
ADVERTISEMENT
Article continues below this ad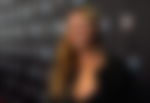 Similarly, The Rowdy One has won three consecutive fights in under a minute in the first round in the UFC. Those three occasions came at UFC 175, UFC 184, and UFC 190. Rousey defeated Alexis Davis at UFC 175 in 16 seconds, Cat Zingano at UFC 184 in 14 seconds, and Bethe Correia at UFC 190 in 34 seconds.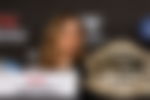 Clearly, this record is enough to prove why Ronda Rousey is called The Baddest Woman on the Planet. Overall, Rousey had eight fights in the UFC, of which she won six consecutive matches. She lost two fights at UFC 193 and UFC 207.
ADVERTISEMENT
Article continues below this ad
Watch this Story:- Referees get wrecked: WWE Top 10, July 31, 2022
Edited By: Melroy Fernandes