"You Left Me High and Dry": Another WWE Legend Opens Up on Vince McMahon's Bias Towards Brock Lesnar
Published 08/23/2022, 2:30 PM EDT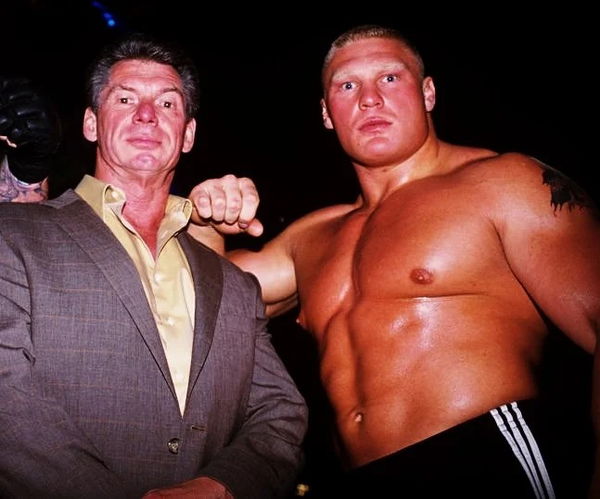 We all are aware that Brock Lesnar has a WWE schedule that allows him to work selected dates. This is because he is a major draw and when Vince McMahon signed him in 2012 again, he knew Lesnar's potential upon return.
ADVERTISEMENT
Article continues below this ad
Recently, former WWE Hall of Famer shed a light on how Mr. McMahon punished him upon return, but not Lesnar. As per the WWE legend, he and The Beast Incarnate had left WWE when McMahon had major plans for them.
ADVERTISEMENT
Article continues below this ad
On the newest episode of The Kurt Angle Podcast, the Olympic Hero recalled about the WWE return. Moreover, he talked about the fact that Vince McMahon punished him indirectly, but let Brock Lesnar go because of his star power.
Angle said, "When I left the company and I came back, I didn't receive the same treatment as I did the first time. He was letting me know, 'Hey, I forgive you, but I didn't forget what you did. You left me high and dry. I'm gonna make you pay. It's just one of those things you've to deal with."
He added, "Brock didn't have to pay the price. No man, he still being pushed to the moon." Co-host Paul Bromwell added to this comment, saying, "It's because he came back bigger than ever, he came back as a massive star"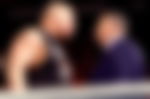 The Olympic Gold Medalist claimed that Vince McMahon never hold a grudge against any talent upon returning. However, Angle also added that Mr. McMahon used to forgive but never forget for leaving the company while being a top star.
In the case of Brock Lesnar, Mr. McMahon knew he will draw major money. In 2004, Lesnar had left the company on bad terms with the CEO of WWE. However, upon returning in 2012, he was a former UFC Heavyweight Champion and had major stardom, which McMahon was not able to ignore and pushed him to the top.
Brock Lesnar claims Kurt Angle told Vince McMahon about him leaving WWE in 2004
Brock Lesnar shared his decision of leaving WWE with Kurt Angle. Surprisingly, as per Lesnar, Vince McMahon was acting different after he told Angle about his decision. The Beast claims Angle secretly told Mr. McMahon about this. He has narrated in his book Death Clutch why he thinks the same.
ADVERTISEMENT
Article continues below this ad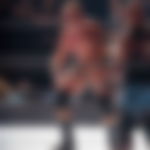 Lesnar says, "At the time, Kurt and I were traveling together, and I was already thinking something was up with him just from the way he was acting. Then, one day, I went out to move the rental car, and saw Kurt's cell phone on the seat next to me. I opened it up, and the last call made was to Vince McMahon."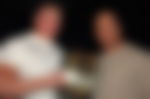 ADVERTISEMENT
Article continues below this ad
They used to travel together and looking at the last phone call of Angle, Lesnar got a million questions. He knew this doesn't prove that Angle had told Mr. McMahon, but from that day forward Lesnar said nothing to the Gold Medalist. He kept quiet until the very last and told Mr. McMahon a few days before WrestleMania 20 about leaving WWE.
Watch this Story:- Conquering Brock Lesnar and More: Drew McIntyres Greatest WWE Moments