"That's the Truth: "UFC Legend Revealed Why He Wasn't Interested to Fight WWE Monster Brock Lesnar Once in the Octagon
Published 09/27/2022, 10:30 AM EDT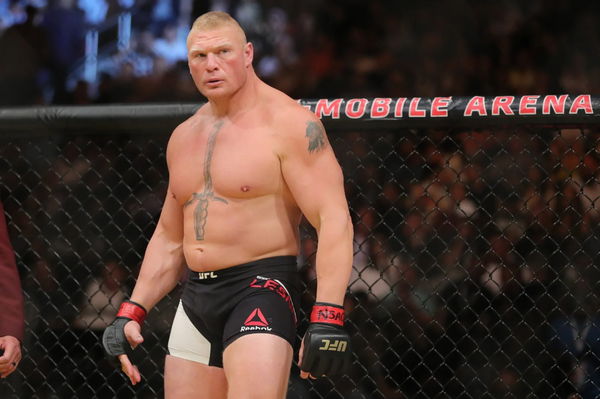 The UFC career of Brock Lesnar is a major part of his illustrious career. The Beast Incarnate showed the world that he was every bit of a serious competitor in the squared circle and a tough opponent in the octagon.
ADVERTISEMENT
Article continues below this ad
Lesnar defeated Randy Couture to win his first and only UFC Heavyweight title. Once, 'The Natural' credited The Beast and talked about their fight at UFC 91. Moreover, he recalled it did not intrigue him to face Lesnar at the time.
ADVERTISEMENT
Article continues below this ad
A few months ago, Randy Couture appeared on The Kurt Angle Show. The Olympic Hero asked Couture about his fight with Brock Lesnar and The Conqueror, which intrigued him.
'Captain America' said, "Well, it didn't intrigue me at all. That is a big man in the company. It intrigued the UFC. Zuffa they knew having Brock come over was going to bring all those WWE eyes to those fights. I think I was his third fight out and he didn't fare very well against Frank Mir in his first fight. He got Knee Barred. He did a great job against 'Crazy Horse' (Heath Herring)."
Couture added, "In his second fight took him down, trapped him pretty well on the face-up crucifixion and beat the crap out of him. He's a great big athletic guy and I have respected his wrestling credentials. Obviously, an NCAA Champion from Minnesota. A huge man and very few guys that size move as well as that guy does. That's the truth. So I wasn't."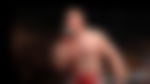 The former 7-time WWE Champion made a huge buzz in the MMA world when he joined the UFC. Everyone was talking about Lesnar at the time. 
Moreover, many UFC fighters were surprised by a man of his size being agile in the octagon. Lesnar took every opportunity and made himself an enormous star in the MMA world.
Randy Couture says he would have defeated Brock Lesnar
Brock Lesnar received a UFC title shot in his third match and fourth overall in MMA. The Beast, after losing his debut match, went to surprise everyone when he won the UFC Heavyweight Championship from Randy Couture. However, Couture thinks he would've defeated Lesnar that night.
ADVERTISEMENT
Article continues below this ad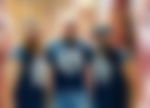 The former UFC star said, "I felt I had a shot at beating him. I felt like I could use my Greco background. Get in the clinch, make him work, put him against the fence, and really make him work harder than he wanted to work. (I) had a shot at beating him for sure, but I knew it wasn't going to be an easy task and I think I was on my way to getting it done."
ADVERTISEMENT
Article continues below this ad
Couture thinks if Lesnar hadn't grabbed the fence in the first round and stopped him from taking him down, the result might have been different. Moreover, The Natural joked about Lesnar punching him in the face to end the match.
Watch This Story: WWE Superstars With The Highest Number of WrestleMania Matches