Mike Jackson's UFC 225 Victory against CM Punk Turned to No-Contest
Published 07/08/2021, 11:09 AM EDT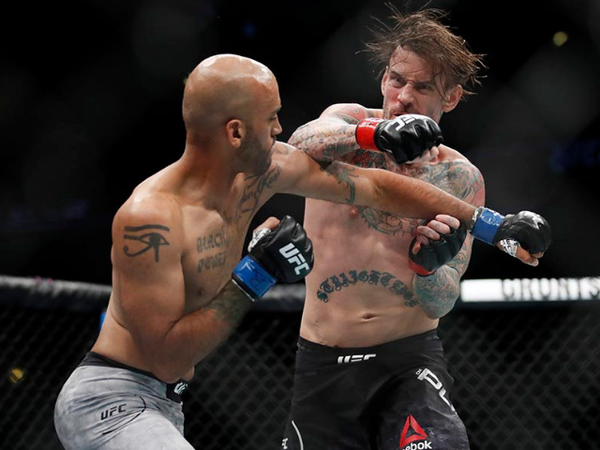 ---
---
Sometimes, a win doesn't always mean a win. Well, at times, it means that the victory can be taken away because of medical reports, and such is the case of the MMA Fight between Mike Jackson and CM Punk at UFC 225.
ADVERTISEMENT
Article continues below this ad
At UFC 225, Jackson had overpowered Punk and secured a win. This match took place in June 2018. Now, three years later, the win has been stripped from Jackson's records after he tested positive for marijuana. The loss has been turned into a no-contest.
This is a good time to note that fighters received a memo about Illinois' marijuana policy. All fighters participating in UFC 225 were expected to discontinue the use of marijuana from the issuing of the memo until the event ended.
ADVERTISEMENT
Article continues below this ad
This discipline was completed in October 2018, and all parties signed off on it.
Jackson has commented on the story resurfacing. He has shrugged off all opinions claiming "losers think your opinions matter". On the other hand, CM Punk has not commented about it yet.
Currently, both of their last performances were at UFC 225. The only exception was Mike Jackson's brief fight with Dean Barry. And Punk has been making headlines for his comments about various WWE entities and the company's decisions.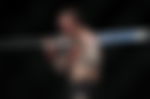 Will CM Punk return to wrestling?
It's interesting to think Punk might actually return to WWE considering how his exit went.
To recap, he realized the company's doctors misguided him about a medical issue. He left without any further explanations, and the company sent his release papers on his wedding day with AJ Lee. The real beef is that Punk claims this was intentional while the company claims this was purely coincidental.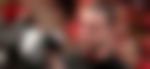 ADVERTISEMENT
Article continues below this ad
Therefore, it's unlikely CM Punk will return to WWE. However, with WWE, one can never say never! Anything is possible, and there could be surprises in store for the WWE Universe.
On a more concrete note, CM Punk did say he is willing to return to wrestling if he is booked in an interesting storyline. He can join AEW or WWE or any other promotion for that matter, provided the storyline and the money is as he requires. As of now, no company has provided a solution to his conditions.
ADVERTISEMENT
Article continues below this ad