"He Got a Lawyer": WWE Legend Revealed How Brock Lesnar Used WCW and NJPW to Help Himself Financially Before His WWE Debut
Published 09/25/2022, 2:00 PM EDT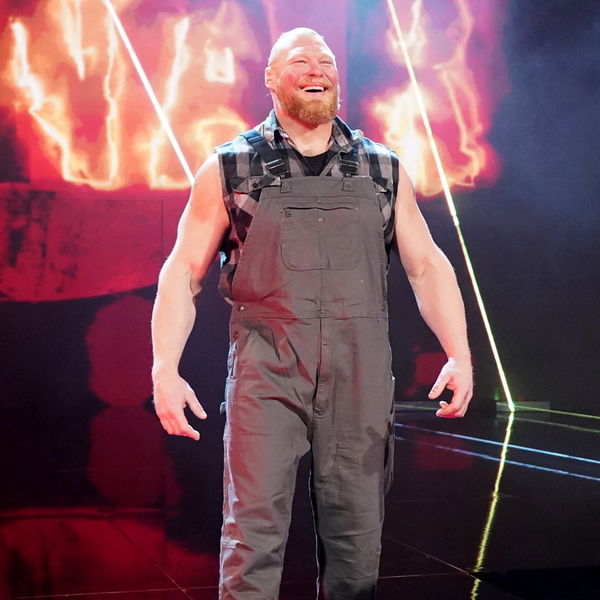 Brock Lesnar was indeed 'The Next Big Thing' in WWE after the 'Attitude Era' started taking a turn towards the 'Ruthless Aggression Era'. The Beast Incarnate is the first WWE superstar to strike the highest-paid rookie contract ever. 
ADVERTISEMENT
Article continues below this ad
However, at the time, not only WWE was behind Lesnar; WCW and NJPW also tried their hand to sign him into their companies.
ADVERTISEMENT
Article continues below this ad
A couple of years ago, Jim Ross in Grilling Jr. discussed the rookie contract of Brock Lesnar. He shared how the intervention of WCW and NJPW helped Lesnar get the highest-paid rookie contract.
Ross said, "I'm not sure who he met with at WCW. I assume it might have been Eric, I don't have any idea. Maybe right question for 83 weeks. I think Brock got a representation very early. He got a lawyer there, a Minnesota-based lawyer that was going through things like the negotiation. So to me, the New Japan play, the WCW play was a negotiation tactic to get up his money, to get him the best deal he could as a rookie."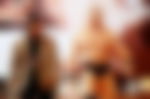 Ross, along with Gerald Brisco, was already in the position to sign Lesnar. They met his college coach, J Robbins, who was also a Brisco's Oklahoma state wrestling teammate. The only condition was WWE should not present a contract until he is done with his college.
After The Conqueror won the NCAA Heavyweight Championship, WWE quickly started negotiating. Moreover, until then Ross and Brisco had made a great relationship with Lesnar. JR said, "I think we paid Brock $250,000, which was the highest-paid rookie that we ever signed."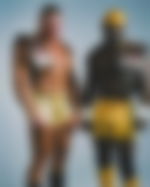 This deal was much high for WWE, but it was worth it as Brock Lesnar proved to be 'The Next Big Thing' in the company.
Vince McMahon's reaction after meeting Brock Lesnar
Jim Ross and Gerald Brisco were pretty confident about signing Brock Lesnar in WWE. Moreover, Vince McMahon would love their newest signing at the time because of his size and athleticism. Surprisingly, the same thing happened. Ross recalled what Mr. McMahon had said on his podcast.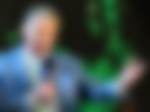 The WWE Hall of Famer reminisced, "When Vince saw him in Minnesota at the time,'(In McMahon's voice) God damn it! He is a Viking, he's a Viking (laughs).' So whatever. Okay Vince, he's a Viking."
ADVERTISEMENT
Article continues below this ad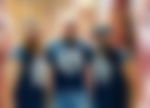 The former CEO of WWE, until today, calls Lesnar a 'Viking'. The last time we saw him calling The Beast, this attribute was on The Pat McAfee show. Mr. McMahon knew WWE was going to mint money with Lesnar, and they did.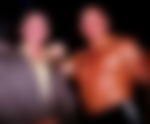 ADVERTISEMENT
Article continues below this ad
However, Lesnar left WWE in 2004, which left a stain on his relationship with the company. However, things changed when he came back in 2012, becoming a much bigger star than he ever was.
Watch This Story: WWE Superstars With The Highest Number of WrestleMania Matches