"I Still Get a Sense of Danger": WWE Hall of Famer, Who Walked Out Before His Fight Against Brock Lesnar, Comments on The Beast Incarnate's Unpredictable Nature
Published 09/02/2022, 11:30 AM EDT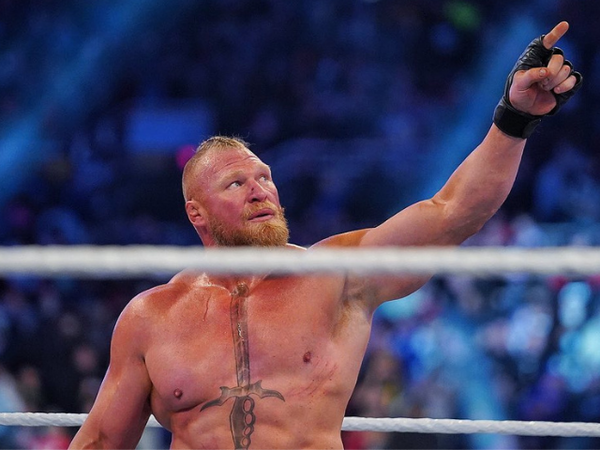 Brock Lesnar is arguably the only WWE superstar with whom the company was confident enough to generate major money. Be it UFC or WWE or a short stint at NJPW, The Beast Incarnate has always proven why he is the major attraction in the business.
ADVERTISEMENT
Article continues below this ad
While talking about WWE Superstars who ruled an entire decade, Lesnar got instated in that list by a great WWE legend. The legend explained what The Conqueror fits in the lists of the greats.
ADVERTISEMENT
Article continues below this ad
A couple of years ago, Stone Cold Steve Austin appeared for an interview on CBS Sports with Brian Campbell. As the decade of 2010 was about to end, Campbell asked Austin, who ruled this era according to him.
The Texas Rattlesnake said, "You dang sure have to put Brock Lesnar on it because I think Brock is the guy. Can you give me another name?"
Austin added, "With Brock, you can say 'part-time' or this or whatever, but when Brock goes to the ring, I still get a sense of danger or I sense that I don't really know what he is going to do. How often does he go to Suplex City? How bad did he really hurt somebody? What's he going to do to this opponent or what is he going to do to dismantle him?"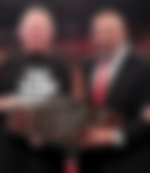 "Brock Lesnar creates more questions in my mind than anybody else who has walked into the ring for the last 10 years, no question in my mind", Stone Cold said.
The Beast Incarnate returned to WWE in 2012 to confront John Cena, which is also a memorable return. He had just left the UFC and joined WWE. Moreover, now Lesnar had made a name for himself in the world of combat sports and sports entertainment.
Brock Lesnar creates an impact even being a part-timer
Shortly after his return, Brock Lesnar had some quick feuds with the likes of John Cena and Triple H. However, his biggest moment came at WrestleMania 30 when he defeated The Undertaker and ended his streak.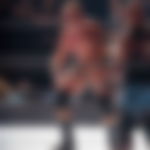 The Rattlesnake added that in the past decades due to moments like this Lesnar has made an impact. Moreover, this is more than John Cena, who also had a great time during that decade.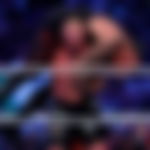 ADVERTISEMENT
Article continues below this ad
Austin said, "Cena is up there with the top of the top, but moving past that, Brock Lesnar, when he walks into an arena or steps into an Octagon, you always wonder what's going to happen with that guy. He might not be around as much as many people would like, but as far as impact and pure 'I have to watch this match' factor, it's hard to say a guy other than him."
Furthermore, Lesnar took a silent retirement in 2020. However, he returned at SummerSlam 2021 as Cowboy Brock, a run which is considered one of his finest works in WWE.
ADVERTISEMENT
Article continues below this ad
As of now, Lesnar has taken a hiatus from WWE after losing to Roman Reigns at SummerSlam 2022. However, he is expected to appear in January 2023.
Watch this Story:- Conquering Brock Lesnar and More: Drew McIntyres Greatest WWE Moments