"Very Distasteful" – WWE Legend Mick Foley Trashes Conor McGregor, Claims He Will Never Become a Champion Again
Published 07/11/2021, 8:00 AM EDT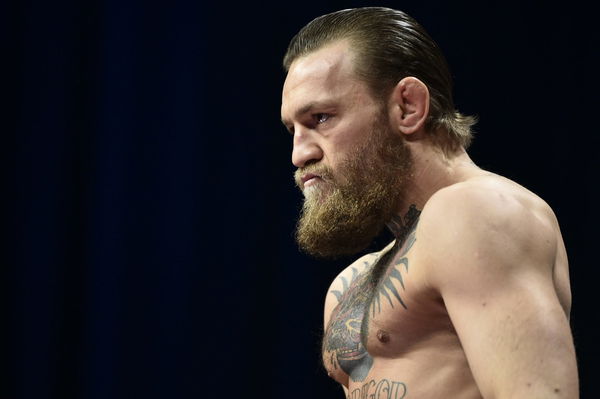 ---
---
Conor McGregor lost to Dustin Poirier after suffering a leg injury during the match. However, McGregor did not take the loss lightly, and it led to him passing comments about Dustin's wife, Jolie Poirier.
ADVERTISEMENT
Article continues below this ad
McGregor claimed that Jolie Poirier has been trying to communicate with him on his social media. He shared a screen recording to prove he's speaking the truth after the couple denied his accusations.
Now, WWE Legend Mick Foley has reacted to the situation. He believes that the way Conor McGregor is going after Dustin Poirier's wife is not acceptable behavior. He thinks this should not be how a competitor or a champion conducts oneself following a defeat.
ADVERTISEMENT
Article continues below this ad
Undoubtedly, Conor McGregor commenting about Dustin Poirier's wife following the loss wasn't expected. Several fighters, boxers, and wrestlers have trash-talked their opponents after a defeat. However, trash-talking family is unacceptable in the industry.
The trash talking about Dustin's wife had that internet troll feel – very distasteful and unbecoming of any competitor, let alone a champion. https://t.co/8Ur44OkEF4

— Mick Foley (@RealMickFoley) July 11, 2021
Additionally, this is a good time to note that Jolie Poirier did not walk away with her husband after the fight. While the doctors were attending to him, Jolie Poirier sign-abused Conor before walking away.
Everyone doesn't agree with Mick Foley
While some supported Mick Foley's statement, others have a different point of view. According to some, Dustin Poirier did not behave like a champion either when he insulted Conor's injury.
Moreover, there is a significant portion on social media who genuinely believe Conor McGregor said what he said out of frustration as he was interviewed immediately after his loss.
In incredible pain and pissed off about a huge money fight down the drain. Not the time to stick a mic in the guys face.

— NK (@NK50419066) July 11, 2021
You're not wrong but they probably shouldn't be interviewing someone with their leg hangin off em

— Marc (@marcmcgoldrick) July 11, 2021
Being mocked by Poirer after basically a non-contact injury could've played into that

— E (@ehoichi) July 11, 2021
All of the above combined could have pushed McGregor to the edge to react the way he did.
Finally, the audience will definitely witness Dustin Poirier and Conor McGregor fight again in the future. If history is evidence, they will pick up this rivalry when the time is right.
Conor McGregor shows evidence for the outrageous claim
McGregor shared a screen recording on his social media to back his claim after Dustin and Jolie Poirier denied his accusations. However, he didn't reveal the message she sent in her DM request.
ADVERTISEMENT
Article continues below this ad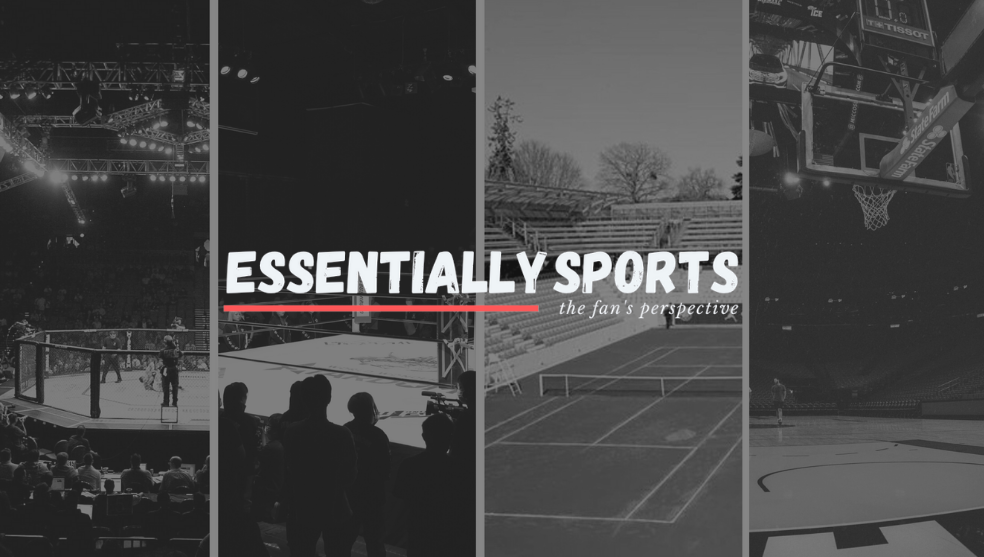 Unfortunately, McGregor cannot prove he did not fabricate his claim with just the screen recording.
ADVERTISEMENT
Article continues below this ad