UFC President Dana White Was Willing to Pay an "Ungodly Amount" to Fulfill Brock Lesnar's Wish
Published 08/12/2022, 3:30 PM EDT
By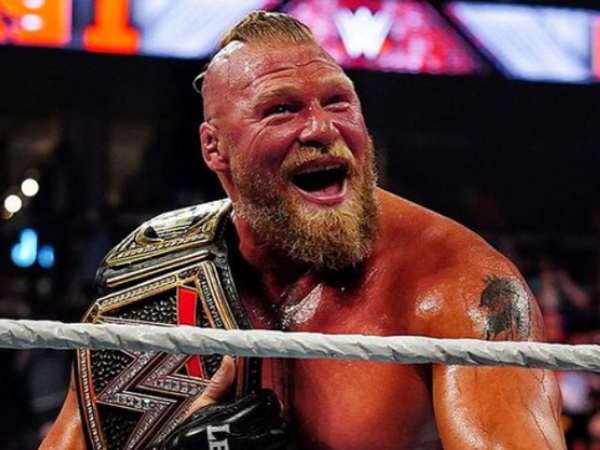 Brock Lesnar is a WWE superstar for whose news fans are always excited. Brock is a formidable opponent in the ring. A former Mixed martial arts artist who used to work with Dana White in the UFC. Lately, in a video, Dana revealed a little throwback information on Brock.
Recently, Dana White did a video with GQ sports where he answered the fans' questions about the UFC world. And one of those questions was: "If UFC President Dana White booked Fedor Emelianenko vs. Brock Lesnar in 2009, who would have won?" To which he answered, "Obviously I'm very biased when answering this question, but I'm going with Brock Lesnar. Brock wanted the fight. I tried to make the fight. We offered Fedor Emelianenko an ungodly amount of money and they didn't want the fight. I don't know what to tell you."
ADVERTISEMENT
Article continues below this ad
Watch This Story: Wildest moments in the Steel Cage Match History
Further, Dana also talked about the allegations of the UFC fighters being underpaid and implied that all the fighters are paid very fairly according to their status. Dana made it clear that Brock always wanted to fight with Fedor, but Fedor's team never agreed on that. It's apparent that even after all these years of the retirement of Brock Lesnar from UFC, he's still one of his favorite fighters.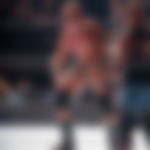 Brock Lesnar officially retired from UFC in 2022.
ADVERTISEMENT
Article continues below this ad
Achievements of Brock Lesnar
Brock Lesnar has achieved many impressive records in his name. But, what he will be always remembered for is ending the Undertaker's undefeated WrestleMania streak in 2014. He has also belted many titles so far in WWE. He won the IWGP Heavyweight Championship in 2005 while with NJPW. His 504-day reign as the Universal Champion is the seventh-longest world championship reign in the promotion's history.
Brock has always been a physically-gifted wrestler. But his struggle with addiction is not a secret to the world. He got rid of his addiction to drugs and alcohol through a rehab program sponsored by WWE. It takes a will of a fighter to come back from this kind of position and still be able to perform this well. 
ADVERTISEMENT
Article continues below this ad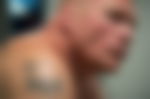 There was a time when fans really wanted to see who would win between Brock and Fedor. Their fight was the most anticipated fight of that time. Unfortunately, it never happened. However, Brock is still dominating the world of WWE with his power moves.
Edited By: Vibhanshu Kumar