"Unbelievable": WWE's Actions Leave Veteran Who Shared the Ring With The Undertaker and The Rock Heartbroken
Published 06/17/2022, 11:00 AM EDT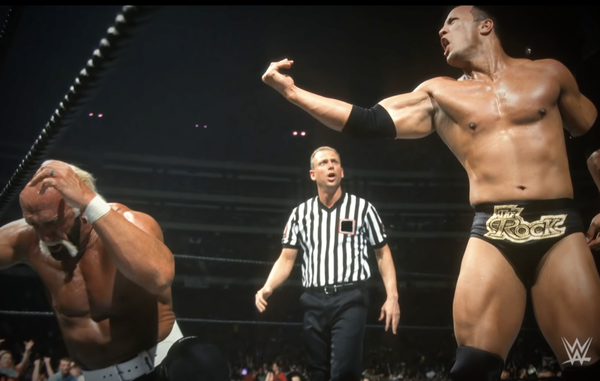 The current status of Vince McMahon's WWE is bringing a lot of attention to the table. As of now, the former WWE superstar Sasha Banks reportedly has involved her lawyers in getting away from the company.
ADVERTISEMENT
Article continues below this ad
In addition, Vince McMahon is under investigation for allegedly having an affair with a former employee. WWE boss, in fact, paid the former employee a whopping $3 million to never talk about their relationship.
ADVERTISEMENT
Article continues below this ad
Amidst this, even a wrestling veteran who shared the ring with The Undertaker and The Rock claimed his complaint against the company. Former WWE referee Mike Chioda was heartbroken with the latest uncalled move by the company.
Former WWE referee Mike Chioda disappointed with Mr. McMahon's company!
The wrestling veteran and referee Mike Chioda is upset with Mr. McMahon's WWE for blurring his face. A Twitter fan recently posted a photo of him playing WWE 2k22 Rey Mysterio showcase mode.
WATCH THIS STORY: From Vince McMahon to Hulk Hogan: Oldest Wrestlers to Hold the WWE Championship
This fan voiced his disappointment at Mr. McMahon's company for obscuring Mike Chioda's face in this game. Former WWE referee responded to the fans as he has spent over 35 years in the company. Chioda couldn't believe that WWE blurred out him in the 2k22 game.
"Unbelievable that I worked for a company for 35years, and they blurred me out!" Chioda tweeted.
The WWE Universe has watched Mike Chioda devote a lot of matches inside the squared circle. For that matter, Chioda has officiated legendary matches such as Shawn Michaels vs. Stone Cold Steve Austin, The Rock vs. Hulk Hogan, AJ Styles vs. The Undertaker, and many others.
After giving these many years to Vince McMahon's company, Mike Chioda's face was blurred in the WWE 2k22 game.
The future of Mike Chioda as a referee
Mike Chioda, after his release from the WWE, has officiated high-stakes matches in AEW and independent circuit. The legendary referee gave the wrestling fans a pleasant surprise when he officiated the Owen Hart Cup Finals. He was a referee for Samoa Joe vs. Adam Cole at AEW Double or Nothing PPV.
ADVERTISEMENT
Article continues below this ad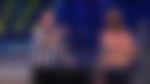 On the latest episode of the 'Monday Mailing With Mike Chioda' podcast, he talked about his future in AEW.
"A lot of guys were saying, 'Hey, do you still want to referee?' Cause a lot of people are thinking I'm pretty much finished, but I'd to at least a couple more years, two or three more years of this." [h/t – Wrestling Inc].
ADVERTISEMENT
Article continues below this ad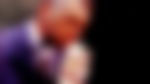 What are your thoughts on this recent turn of events?