Unconvinced With Their Future Plans, Fans Ask Rumored Potential WWE Buyers to "Please Stop"
Published 01/14/2023, 11:00 AM EST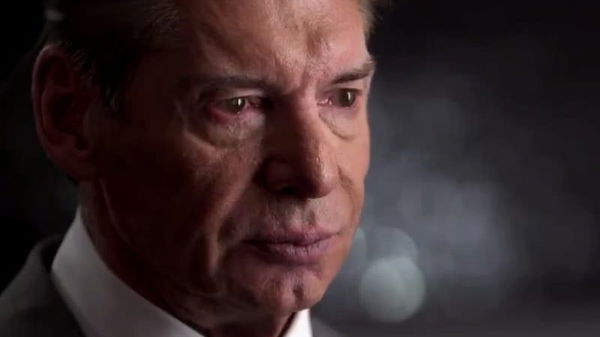 Saudi Arabia buying WWE rumors are still in the air when fans got another shocking news. According to the reports, Tony Khan is thinking of buying WWE and then merging it with AEW. Not only that, but he also has a specific role for Vince Mcmahon once the deal closes.
The TV rights of WWE will expire in 2024. That's why the company is exploring different platforms before renewing its rights.
Along with many other potential buyers, Tony Khan has also stepped into the race. It has forced the fans to wonder if it is really happening or if the owner of AEW is just bluffing.
ADVERTISEMENT
Article continues below this ad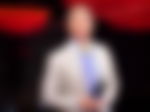 The main reason behind the heated argument about selling the company is the return of Vincent Kennedy McMahon.
Vince returned to the company on January 6 this year, with the clear intention of selling the company. This left WWE Universe jaw-dropped and opened the way for potential buyers to purchase WWE. 
Vince's decision also shook his daughter and former co-CEO of the company, Stephanie McMahon. She first objected to his decision and then resigned from her position. 
Purchasing WWE
Buying WWE isn't as easy as the Khan family thinks. As of Jan 2023, the company is worth 6.508 billion dollars. That's why fans are wondering how could AEW owner afford it.
Fans are clearly frustrated with all these and asking the rumored buyers to stop indulging if they aren't into it. 
Fans came on Twitter and started showing their frustration via tweets. Following are some of the tweets made by fans.
This user is sure that "this is not happening"
Of course they do. Who wouldn't. But the legacy of Mr. McMahon selling to them would be like him selling to Ted Turner. He stops competition, not sells to it. This is not happening.

— jim varsallone (@jimmyv3) January 13, 2023
This user thinks that AEW owner can't afford buying WWE
Cannot afford it , please stop saying this

— Dan Jamieson (@DanJamieson15) January 13, 2023
This user can't even imagine the deal happening
This user is certain that the deal will not happen
ADVERTISEMENT
Article continues below this ad
There are other potential buyers as well that could make the deal with Vince McMahon like Netflix and Disney plus. However, fans could witness several interesting storylines and phenomenal matches.
ADVERTISEMENT
Article continues below this ad
But, it is not possible to believe that Mr McMahon will sell his family legacy like that. His family has been running the company for more than 70 years. And it must be difficult for Vince too to say goodbye to the company. For now, only time could tell what holds for the future of WWE. 
Watch Story:- Dwayne Johnson, John Cena, Hulk Hogan and others 10 WWE legends who acted in films
Edited By: Debmallya Chakraborty