"How Did You Come to That Conclusion?"- Booker T Blasts Matt Riddle for His Comments on Wrestlers From Previous Eras
Published 02/24/2021, 2:02 PM EST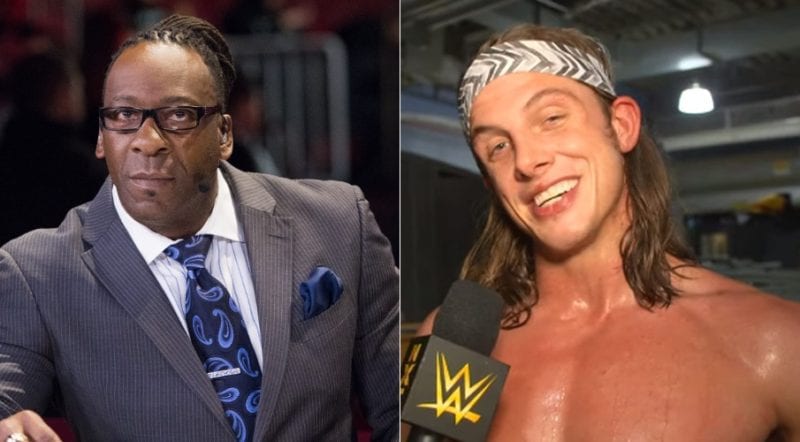 ---
---
Booker T is one of those evergreen wrestlers who could thrive in any environment. By fate or fortune, he wrestled in an era with stars like The Rock, Stone Cold Steve Austin, and The Undertaker.
ADVERTISEMENT
Article continues below this ad
Of those men, The Undertaker is the only wrestler who wrestled into his 50s. He was the sole representative of the old guard.
Booker T responds to Matt Riddle's comments
ADVERTISEMENT
Article continues below this ad
On the Joe Rogan Experience,
The Undertaker
commented on how the WWE product has gotten 'soft' and wrestlers focus on 'looking pretty'. Former UFC fighter and current WWE superstar Matt Riddle did not take kindly to those comments.
The current United States Champion
fired back at the Deadman
, calling wrestlers from his era 'dumb'. He also claimed that the current crop of superstars are 'real savages' and that the Deadman should watch out.
"When I came to WWE back in the day, I had to go and take a course. It was a course, like a media course, it was about how to talk to, you know, the media, you know, when you get someone trying to interview you and they ask you certain questions.
"You know how you should answer those questions and how you should deflect."
Prior to blasting him, Booker T defended Riddle's comments. "That might be what's happening with someone like Riddle because a lot of times, you know, with these dirt sheets and these so-called reporters asking someone questions, they're looking for click-bait."
The Hall of Famer blasts the United States Champion
After defending him, Booker T blasted Riddle for pushing back on The Undertaker who's interview with Joe Rogan was one of the rare times he broke character. He also implored Riddle to take up the matter with the Deadman himself, instead of discussing it with a reporter.
"If he did say it, it should be a problem. That's where I'm at on that. If Riddle did say anything about what the Undertaker said, it should be a problem.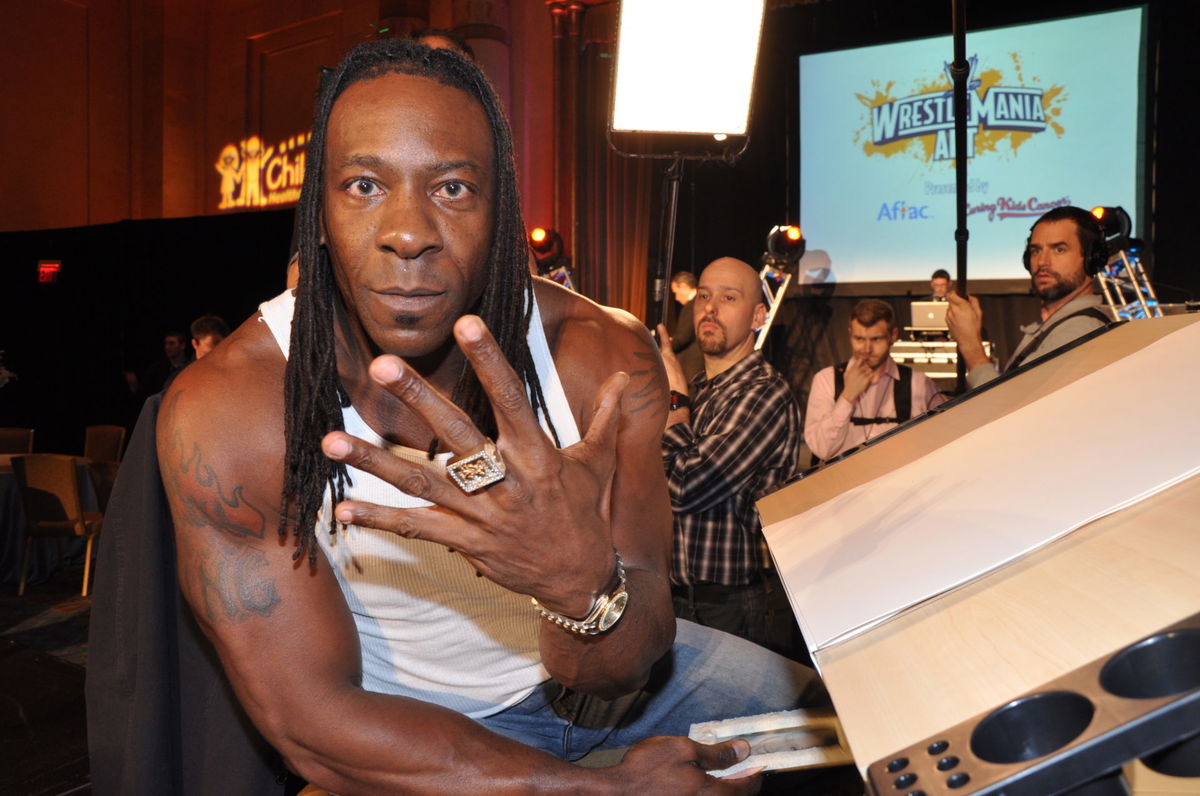 "That's the first real interview the Undertaker has ever given and for someone to be giving him pushback on what he sees what the business is today, that person should go and talk to them, not some reporter.
ADVERTISEMENT
Article continues below this ad
"That's just my take on it. Should it be some pushback as far as from guys like myself? If he did call guys from my era 'oh those are just dumb guys'. What do you mean by that first and foremost, alright? And how did you come to that conclusion?"
Will Riddle respond to Booker T, or does the US Champion know better than to upset another WWE legend?
ADVERTISEMENT
Article continues below this ad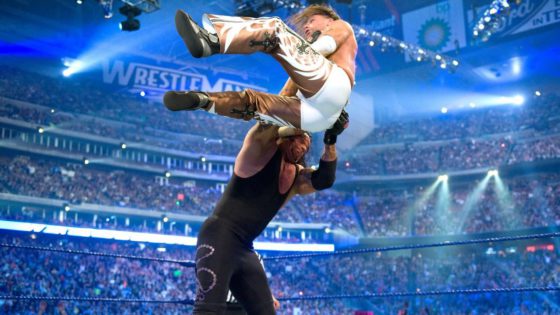 More from EssentiallySports on Wrestling