Update on Daniel Bryan's future with WWE- The Former Champion is Expected to Make a Return
Published 05/09/2021, 8:00 AM EDT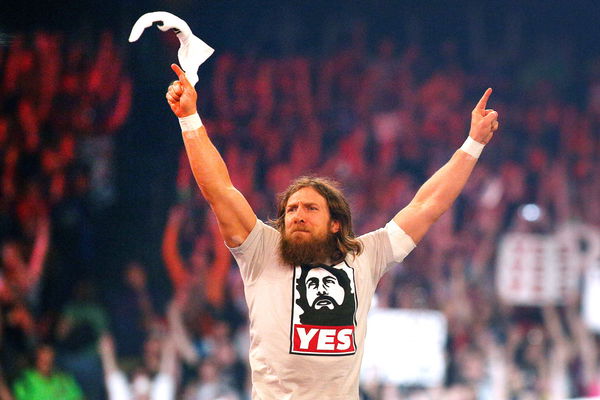 ---
---
WWE SmackDown featured a hilarious segment where Paul Heyman and Roman Reigns bid adieu to Daniel Bryan's WWE career. However, many fans believe Bryan is out of WWE for good. There's sufficient evidence to believe that, but WWE officials are still optimistic.
ADVERTISEMENT
Article continues below this ad
WWE keen on Daniel Bryan returning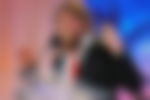 Roman Reigns beat Daniel Bryan in a SmackDown classic to retain the Universal Championship. Along with the retention, he also banished Bryan from SmackDown and possibly WWE.
ADVERTISEMENT
Article continues below this ad
After the match with Reigns, Bryan's contract ended, further sparking speculation that he's leaving the company.
However, WrestlingNews.co reported that WWE officials are still optimistic about his WWE status. A source claimed WWE has comprehensive plans for Daniel Bryan at SummerSlam, and that Vince McMahon loves him.
"We are ready to have him back in a big match at SummerSlam. Vince loves the guy, and he has a full-time job behind-the-scenes ready for him when the time comes for him to retire."
Daniel Bryan fits the backstage producer role perfectly, and it's a superb job to have once his wrestling days are behind him. However, he's also shown interest in wrestling for other promotions, especially in Japan.
Seeing Daniel Bryan in NJPW is a pure wrestling fan's dream and WWE's biggest nightmare.
Will the former World Champion sign a new contract and end his career in WWE, or will his passion for wrestling carry him to newer and greener pastures?
How will they book Bryan's return?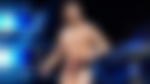 Knowing WWE, there's a huge possibility they'll botch his eventual return. The leaving SmackDown stipulation will lose its effectiveness if he returns to SmackDown within a few months.
Bryan has feuded with Reigns over the Universal Championship for three months now and needs a new direction.
ADVERTISEMENT
Article continues below this ad
Showing up on Raw would be the dullest choice, but he would add a lot of quality to the red brand. Bryan was SmackDown's best wrestler for years until Reigns banished him.
With the likes of Randy Orton, Drew McIntyre, Riddle, Sheamus, Braun Strowman, and Bobby Lashley, there are a bunch of people Bryan can face upon coming to Raw.
The most exciting choice is a run in NXT. Daniel Bryan wrestled a handful of matches in NXT in 2010, including a mini-classic against Chris Jericho. However, a veteran Bryan against the likes of Adam Cole, Johnny Gargano, Finn Balor, and Santos Escobar would be delightful.
ADVERTISEMENT
Article continues below this ad