Upsetting News About WWE Royal Rumble 2021 Revealed
Published 01/08/2021, 10:01 AM EST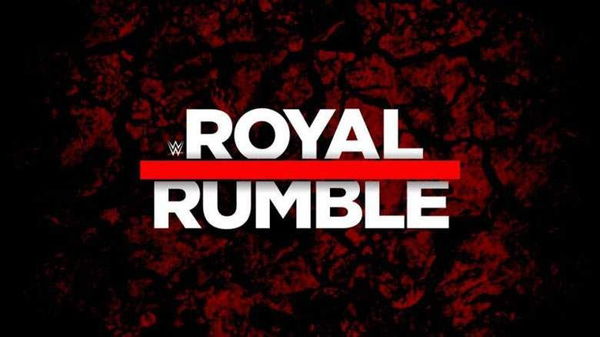 ---
---
Time is moving fast as we've already completed the first week of 2021. That being said, January is a special month for wrestling fans as it is time for the Royal Rumble! The atmosphere at the Royal Rumble is literally deafening, but this year, it is going to be significantly different.
ADVERTISEMENT
Article continues below this ad
Update on fans in attendance at Royal Rumble 2021
The COVID-19 pandemic has hit the entire world hard and has forced businesses, sports leagues, and everyone to change the way they operate. WWE has brought shows to us throughout the pandemic, but it's been 10 months since we've seen fans in attendance at WWE shows.
ADVERTISEMENT
Article continues below this ad
To add salt to fans' wounds, Jon Alba revealed that there are no plans for WWE, as of January 7, 2021, to have fans in attendance at the Royal Rumble. This news is a huge bummer for fans all over the world. Everyone expected live audiences to return at WWE's first big PPV of the year, but that looks more and more unlikely as the days go by.
There was a small ray of hope regarding fans in attendance at the Royal Rumble when WWE shifted the PPV by one week. The original date was January 24, but WWE postponed it to the 31st. WWE did not give any reason for pushing the Rumble, but the wrestling community speculated they did it to have fans in attendance.
Royal Rumble to telecast from the ThunderDome
WWE is bringing its shows from the Tropicana Field in St. Petersburg. They have turned it into the ThunderDome which is a closed set with only essential personnel. As of this writing, fans at the Royal Rumble is only a dream we can hope becomes a reality.
ADVERTISEMENT
Article continues below this ad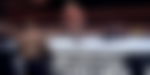 Sadly for all of us, this year's Royal Rumble will be a weird one without fans in attendance. Yes, we have the WWE ThunderDome, but even that doesn't make up for having fans in attendance physically. The entrances, the eliminations, the returns, and the surprise entrants won't feel the same without the crowd.
These are definitely strange times, and it'll be a 100 times more strange watching the Rumble without fans. If this makes it any less upsetting, we wrestling fans aren't the only ones suffering; even the Super Bowl is at limited-capacity!
ADVERTISEMENT
Article continues below this ad
Anyway, something is better than nothing and we hope fans return soon! In fact, a surprise return of the fans would make us mark out at more than a surprise entry in the Rumble match!