Bodybuilding GOAT Arnold Schwarzenegger Looks Incredibly Tiny in Rare Photo With 7 Foot WWE Legend
Published 09/27/2022, 7:30 AM EDT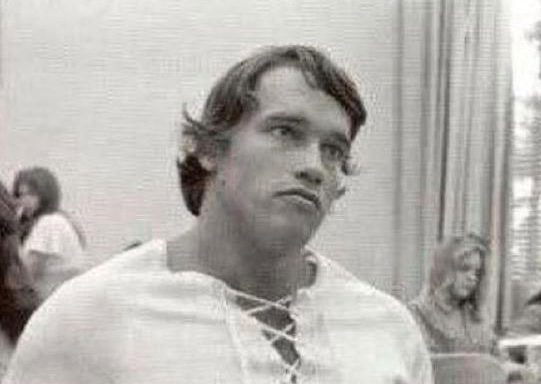 Action films have always required their actors to look beefed up and have an impressive physique. Several action film heroes, such as The Rock, Chris Pratt, Chris Hemsworth, Sylvester Stallone, and Arnold Schwarzenegger, have always maintained the most impressive bodies.
ADVERTISEMENT
Article continues below this ad
These actors go through extreme conditions to achieve such a figure. Although Schwarzenegger was a bodybuilder before becoming an actor. The others had to follow a strict diet and extreme training sessions to achieve the feat. Chris Hemsworth for 'Thor' and Dwayne Johnson for 'Hercules' underwent rigorous training sessions.
ADVERTISEMENT
Article continues below this ad
Hollywood stars such as John Cena and Dwayne Johnson ventured into the movie industry after striking it big in WWE. Over the years, even WWE has had its share of men and women with impressive figures and massive size. Stars such as Chyna, Big Show, Brock Lesnar, Hulk Hogan, and Bobby Lashley are some personalities known for their size.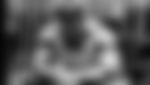 American actor Joe Manganiello once took to Twitter to upload a rare photograph of himself tagging alongside Big Show and Arnold Schwarzenegger. The former Governor of California, known for his size, looked extremely tiny beside Big Show.
While Schwarzenegger stands at 6ft 2in, Big Show stands at 7ft. Although The Terminator actor himself is quite tall, he still fell short ahead of The Giant. Manganiello captioned the photo as, "A werewolf, a giant, and a terminator walk into a bar…  " as a reference to the trio's prior work.
The photo was from 2014, when Big Show was still in WWE. But unfortunately, even such a wonderful physique could not stop Schwarzenegger from looking tiny in front of the former WWE Superstar.
Fans blasted Arnold Schwarzenegger for his absence from fitness festival
'The Terminator' actor, Arnold Schwarzenegger, is popular as a bodybuilding icon and a fitness legend. Over the years, he has carved his body into one of the most impressive ones in the entire industry. A seven-time Mr. Olympia winner, Schwarzenegger, rose to heights that only several people can just dream of.
ADVERTISEMENT
Article continues below this ad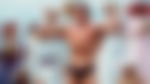 However, recently fans bashed Schwarzenegger for skipping out on his fitness festival for the second time in a row. Fans who had bought the ticket for £336, were expecting the 'Commando' actor to appear but unfortunately, he skipped the event.
Last year, a similar incident occurred when the WWE Hall of Famer pulled out of the event with a knee injury.
ADVERTISEMENT
Article continues below this ad
Fans who were expecting to witness Arnold Schwarzenegger had to return home dejected and without seeing him.
WATCH THIS STORY: Most Devastating Finishers of 2021