Bodybuilding Legend Arnold Schwarzenegger May Have Smaller Biceps Than Hulk Hogan but He Easily Beats Dwayne Johnson and John Cena
Published 09/11/2022, 10:45 AM EDT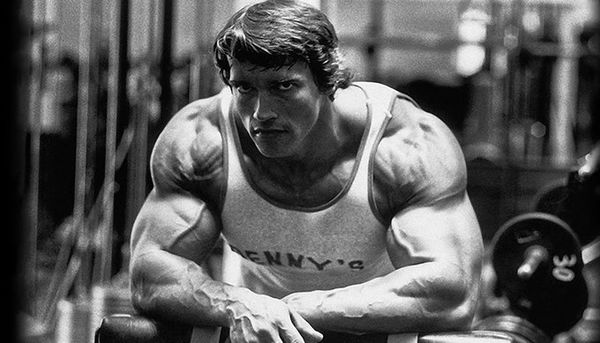 Seven times Mr. Olympia winner Arnold Schwarzenegger is considered more than a bodybuilding legend. After leaving behind a remarkable mark in the land of bodybuilding, Schwarzenegger entered the world of acting and became one of the most popular action film heroes ever. In the 1980s and 90s, he was the ideal choice for every action movie in Hollywood. He had the looks, the figure, and the charisma.
Alongside bodybuilding and acting, Schwarzenegger also appeared a few times on WWE.
ADVERTISEMENT
Article continues below this ad
The former Governor of California sported an impressive physique. Schwarzenegger was worthy of every bodybuilding title he ever won.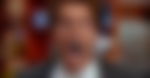 Arnold's arms spanned around 22 to 24 inches when pumped. However, one man who beat Schwarzenegger in biceps size was Hulk Hogan.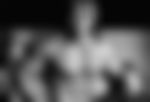 When pumped and flexed, Hogan's biceps spanned 24 inches. Even Hulk Hogan was known for his physique and size. Once, Hogan had even made the Terminator actor fall in awe of his physique.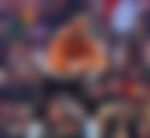 WWE has quite a few wrestlers who can boast of having massive builds and beefed-up physiques. Two of them are Dwayne Johnson and John Cena. Both Johnson and Cena are now established Hollywood stars. The Rock is extremely determined and follows a strict diet to maintain his look.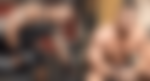 However, even these two stars fall short in front of ahead of Arnold Schwarzenegger. While The Rock has a biceps size of 20 inches, John Cena has biceps of 19 inches. While these sizes are impressive, they still seem short of what Schwarzenegger possesses.
Arnold Schwarzenegger received the iconic Batman role after WWE legend faced rejection
Arnold Schwarzenegger was one of the most popular names in Hollywood and starred in several iconic movies in the 1980s and 90s. The 1997 film Batman and Robin had the character Mr.Freeze. Several actors were shortlisted for playing the iconic role including WWE legend Hulk Hogan.
ADVERTISEMENT
Article continues below this ad
Out of all the names shortlisted, Schwarzenegger topped the list. The list also had names such as Sylvester Stallone and Hulk Hogan. Hogan had previously starred in several Hollywood films such as Rocky 3, Suburban Commando, Mr.Nanny, and Gremlins 2 to name a few.
According to reports, the film's director Joel Schumacher had considered The Hulkster for playing the nemesis of Batman. However, he faced rejection and thus the role went to Arnold Schwarzenegger.
ADVERTISEMENT
Article continues below this ad
WATCH THIS STORY: Most Devastating Finishers of 2021