John Cena's Sworn Enemy Once Claimed to Beat Bodybuilding Legend Arnold Schwarzenegger's Bench Press Record
Published 10/26/2022, 10:30 AM EDT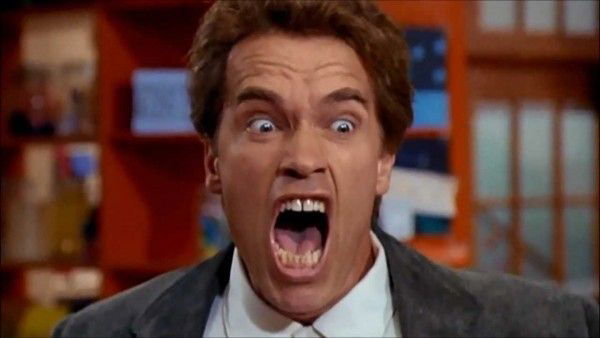 Vince McMahon, back in the day, always preferred big swole guys, with muscles oozing out. He had the belief that bigger guys would make him more money. However, cruiserweights like Eddie Guerrero and Rey Mysterio proved his notion wrong. Although, he still preferred bigger guys than the high-flyers.
To receive their push and enjoy success, several WWE Superstars maintained a top shape and worked extremely hard in the gym. John Cena was also one of the healthiest persons, as well as one of the most successful and famous WWE Superstars ever. His glory days began from the moment he made his debut for the company. Before joining WWE, Cena used to be a competitive bodybuilder similar to Arnold Schwarzenegger.
ADVERTISEMENT
Article continues below this ad
Both Cena and Schwarzenegger possess impressive bodies. However, John Cena did not pursue his bodybuilding career for long and instead made his move toward professional wrestling, and became the star he is now. Whereas, Schwarzenegger pursued bodybuilding, became a legend there, and then one of the greatest action-film actors of all time.
During Cena's time in WWE, he had a feud with Ryback, one of the big guys in the company. Ryback himself possessed an impressive physique, with huge quads, pecs, and traps. He had a heated rivalry with Cena for a long time and was also a legit championship contender for a long period.
During an interview with WWE, Ryback revealed that his bench-press record is 550 pounds. Which is even more than Schwarzenegger's record. Arnold Schwarzenegger's max bench press record is 525 pounds, which is 25 pounds shy than The Big Guy.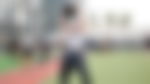 The former WWE Superstar, although had a good body, never quite reached the epitome of success in WWE.
What does Arnold Schwarzenegger's workout and diet plan look like?
ADVERTISEMENT
Article continues below this ad
Seven-times Mr.Olympia winner, Arnold Schwarzenegger, has one of the greatest physiques of all time. Considered a bodybuilding icon and legend, he has inspired millions all over the world to choose a better lifestyle.
However, maintaining such a figure is extremely tough, and he has shown extreme determination and sheer will to achieve those. His typical diet consists of proteins, carbs, and good fats, which he intakes from avocados, red meat, sausages, eggs, and seafood. He also takes vegetables, rice, and cheese with those.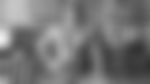 ADVERTISEMENT
Article continues below this ad
He worked out six days a week, with each day dedicated towards an isolated muscle group, and trains his abs for 30 minutes every day. Arnold Schwarzenegger has maintained his strict routine for a long time, and the results are clearly visible.
Watch this story: The Evolution of Dwayne Johnson
Edited By: Gurjyot Singh Dadial