Veteran WWE Superstar Teases Return
Published 09/18/2020, 8:54 PM EDT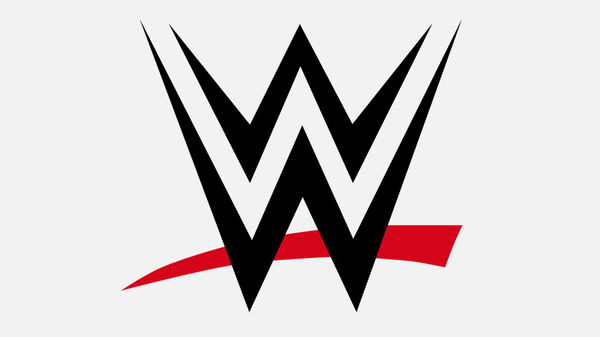 One of the scariest Superstars ever, Boogeyman, teased his WWE return. He shared a cryptic tweet, causing major speculations.
ADVERTISEMENT
Article continues below this ad
Boogeyman teases his WWE return
Mark Wright is better known as Boogeyman in the wrestling world. He debuted in 2005 and his creepy ways were often used as comic relief.
ADVERTISEMENT
Article continues below this ad
WWE released him in 2009. Unfortunately, he never won any title in WWE.
However, he did make some appearances post his release. His last appearance was in the Raw Reunion where he helped Pat Patterson win the 24/7 Championship.
Yesterday, he posted a cryptic tweet with a picture of Boogeyman and a modern WWE logo.
He even tweeted fan reactions to stir the anticipations more.
The most scary superstar in WWE. You're awesome man!

— Krishna Vijayan (@UserFromKerala) September 18, 2020
I'll be waiting… 🙏👏👏 Is Wwe RAW or SMACKDOWN Ready For The Boogeyman?🤔

— 🍃Felecia Kotero🍃 (@madamelecia1) September 18, 2020
I can't wait for the return of the boogeyman❤❤💋

— Isa Mcduffie (@IsaMcduffie10) September 18, 2020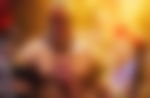 ADVERTISEMENT
Article continues below this ad
Why does Boogeyman wear face paint?
WreslingInc once asked Boogeyman about the secret behind his interesting face paint. He revealed,
"Everything that Boogeyman does is in terms of governmental stages. Now, the characters have three layers. Tree – I started on that tree. That tree on my head, that's the tree of life, and those dots surrounding my face, black and yellow and white dots, those are the forbidden fruits that have fallen off the tree."
ADVERTISEMENT
Article continues below this ad
He then said, "That black around my eyes is the black owls that are looking through the night, that type of s–t. So, everything I've applied to that character has a purpose. I painted my whole face and it's a 3-hour process."
Quite fascinating, we must say. Do you think Boogeyman would be back in WWE? Let us know in the comments below.