VIDEO: Lana Shares Behind the Scenes Sparring Footage With Fellow WWE Superstar Liv Morgan
Published 05/25/2021, 12:06 AM EDT

Follow Us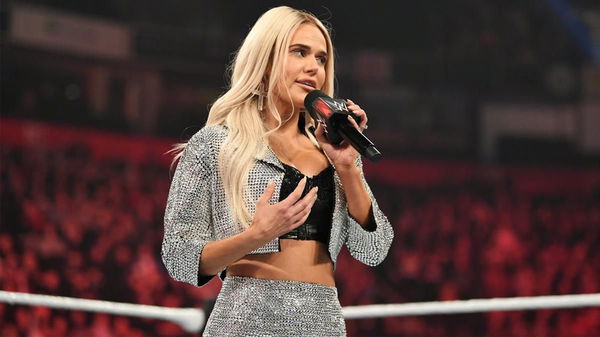 Before WWE wrestlers become WWE Superstars, they have to undergo immense training and development. This training is of utmost importance if they want to make it big in the industry. WWE superstar Lana recently shared a glimpse of the same.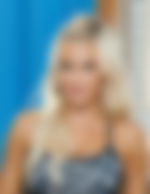 Lana shares a moment with her fans
ADVERTISEMENT
Article continues below this ad
On May 24, 2021, WWE Superstar Lana posted a video of her sparring with Gionna Daddio a.k.a Liv Morgan. Lana stated that wrestling Liv at the Dungeon was one of her favorite things to do.
She admitted it wasn't the type of stuff she usually posts on Instagram but wanted to show her followers a glimpse of what brings her joy.
Lana encouraged all her fans to chase their dreams even if the world tells them not to over and over again. Even if all natural things in the world pointed that their dream was unnatural, Lana advised them to block it out. She wants all to be laser-focused. This was her caption:
"One of my favorite things to do is wrestle Liv Morgan at the Dungeon !
Usually I don't post this type of stuff on IG but I wanted to show just a small glimpse of what brings me so much joy. Always chase your dreams. Even if the world tells you to quit, even if you are told no over and over again. Even if all natural things are pointing to you as an insane person for chasing such big dreams, block it out. Stay laser focused. Always remember it's the people who are crazy enough to think they can change the world are the ones who do."
Lana's overall development
Lana was introduced into WWE as a spokesperson for Rusev. They were the new anti-American heel duo of WWE.
For the role, Lana had to even change her accent to sound more Russian and authentic. To her credit, she pulled off the gimmick so well that many fans thought she was actually from Russia.
ADVERTISEMENT
Article continues below this ad
Now, she has developed into a full-fledged wrestler and is enjoying the new role. The fans are also happy to see her progress in her career and in life.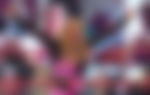 What are your thoughts on Lana as a wrestler? Comment down below and let us know!
ADVERTISEMENT
Article continues below this ad