"Vince Hates It" – Tamina Reveals the Mistake She Did Against Nia Jax That Could Have Upset Vince McMahon
Published 05/28/2021, 12:51 PM EDT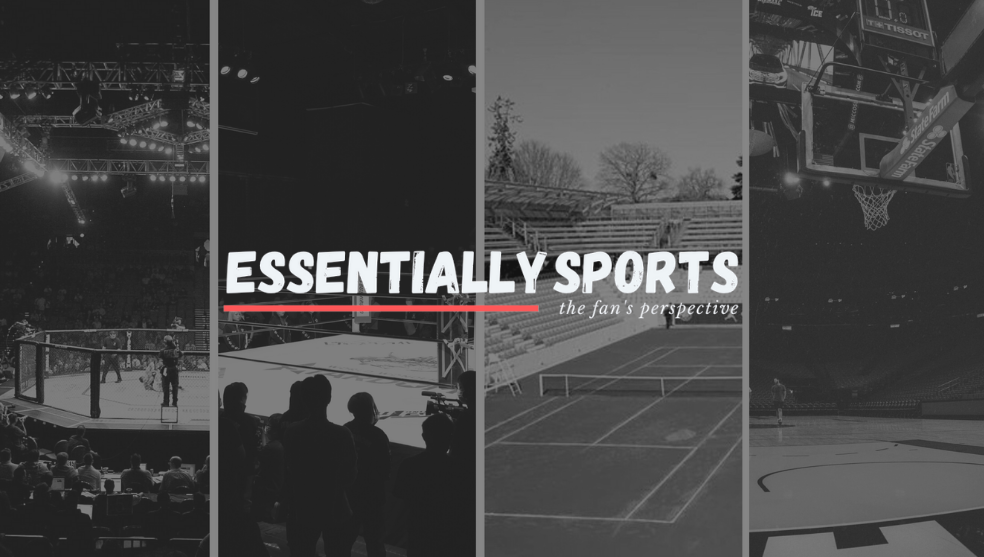 ---
---
WWE Superstars Nia Jax and Shayna Baszler dominated the Women's Tag Team divison for a considerable period of time. In fact, they defended the title against Sasha Banks and Bayley, Sasha Banks and Bianca Belair, Asuka and Charlotte Flair, among other formidable units.
ADVERTISEMENT
Article continues below this ad
Finally, Tamina and Natalya overpowered Jax and Baszler, and secured the title for themselves. This win was much deserved after the duo put up a great fight against the former champions on Night 2 of WrestleMania 37.
Now, Tamina has disclosed some information on Oral Sessions about an exchange between Nia Jax and her when she was pinning Jax.
ADVERTISEMENT
Article continues below this ad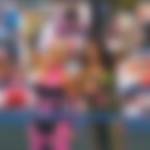 She revealed that while pinning Jax, she turned her head, and told her real-life cousin, that she loved her and thanked her for the opportunity.
"I grabbed her leg and I turned my head," Tamina said. "You can watch it back and see it. Vince hates it because he doesn't want you to do that. You've gotta be pinning and show your emotions, like, 'Argh!' But I turned my head, my hair kind of came over, and I just said, 'Thank you, sis.' She goes, 'I love you.' I said 'I love you' back, and then it was two, three. That's why when you see me crying the way I was crying, because I couldn't believe, and I was so grateful to her and Shayna because it was such a struggle."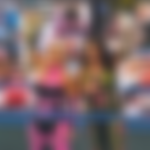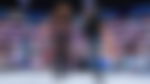 Considering she did this knowing Vince McMahon frowns upon it shows the value this victory holds for her.
Natalya reveals how she came together with Tamina
The current champion was supposed to have a feud with Sasha Banks, but thing changed when Belair won the Royal Rumble. However, it wasn't WWE who originally came up with the idea of teaming up Natalya and Tamina. It was Natalya's husband, TJ Wilson.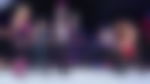 "TJ said to me 'you and Tamina need to be a tag team. You guys are going to be perfect together'.
ADVERTISEMENT
Article continues below this ad
"TJ pulls out a picture and is like 'look at your family's history. Look at Owen with Yokozuna. Look at the Headshrinkers, look at the Bulldogs, look at the Hart Foundation, look at all your family's lineage, look at all the greatness you and Sarona's [Tamina] family have done together. You guys should be a tag team, you should pitch it.'" H/t Oral Sessions.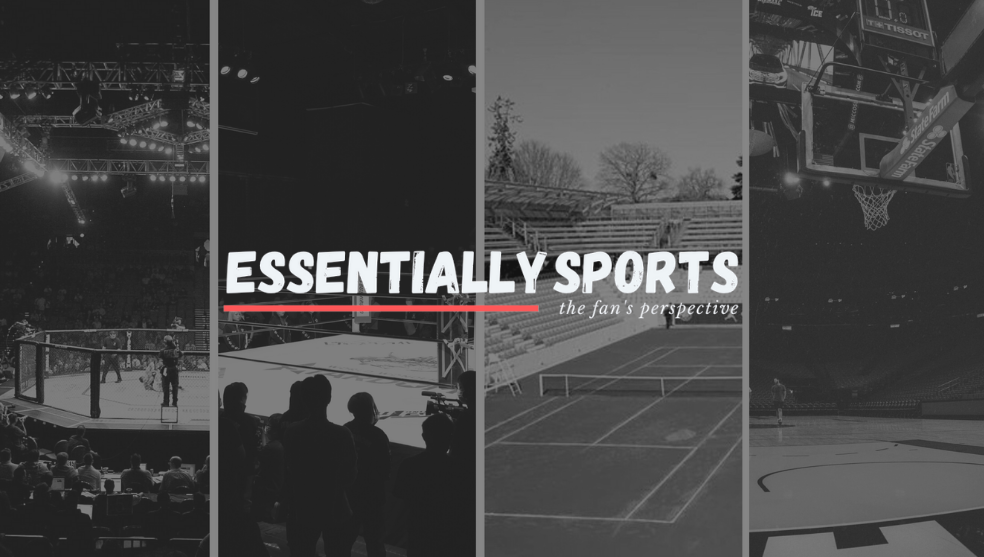 It's safe to say the idea worked out for both of them. The company will definitely focus on booking them in a brilliant storyline next that continues their growth in WWE.
ADVERTISEMENT
Article continues below this ad