"Vince Is Not Closed-Minded" – WWE Legend Defends Vince McMahon on Creative Control
Published 07/22/2021, 9:00 AM EDT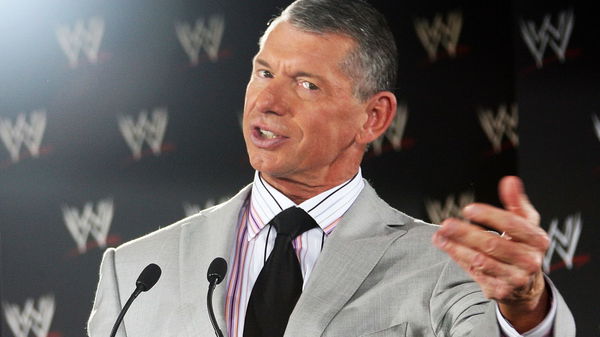 ---
---
WWE CEO and Chairman, Vince McMahon is notorious for his fickle mind and somewhat stubbornness about ideas. Rumor has it, he makes changes to shows merely hours before they go live. However, recently his long-time acquaintance, D-Von Dudley defended him.
ADVERTISEMENT
Article continues below this ad
Dudley is a Hall of Famer and a Tag Team legend. Recently, he was the listed producer for the SmackDown Tag Team Championship match between The Mysterios and The Usos on MITB Pre-show. He got some backlash over the outcome but more on that later.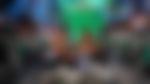 ADVERTISEMENT
Article continues below this ad
In the latest Table Talk podcast episode, Dudley revealed that, unlike popular belief, Mr. McMahon is often open to creative input from others. Not only that, but Vince apparently asks for better ideas from his producers.
"You still have a Plan B in hand and another plan that will make the match better than the original idea that he may have come up with," Dudley started off. "He's open to that. Vince is not closed-minded to that."
"If he has an idea and he wants it to be shown on TV, but you come up with something better and he feels that way, he'll use it. He has no problem with that, he actually asked for that from his producers."
Watch This Story – Surprise Returns and New Champion: Best Moments from WWE Raw (July 19th, 2021)
D-Von Dudley feels everyone is after Vince McMahon
The Hall of Famer believes everyone is out to get Mr. McMahon. But in reality, McMahon could not be far from what the news outlets portray him to be!
"'Vince is doing the right thing.' Everybody wants to 'down Vince,'" Dudley believes. While at times he may not agree with Vince's vision but at times Dudley loves Vince's ideas.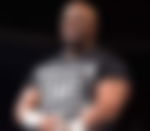 "You'll never be able to satisfy everybody, no matter how good it is. You can have a million people love the pay-per-view and there will always be that one percent who is like 'it sucked, it was horrible'"
Dudley faced criticism for not putting over The Mysterios at MITB. He was even accused of being a yes man to Vince McMahon. Dudley responded to them as well.
ADVERTISEMENT
Article continues below this ad
"So the idiot saying that because I didn't go up to Vince McMahon and say something that I'm a horrible person and the match was horrible; that match was great. 15,000 people in the arena were chanting 'this is awesome,'" he concluded.
This was indeed an insightful interview. D-Von Dudley gave a fresh outlook on Mr. McMahon. Let us know your thought in the comments below.
ADVERTISEMENT
Article continues below this ad