Vince McMahon Believed He Could Beat a Former UFC Champion in a Fight
Published 11/21/2020, 12:23 AM EST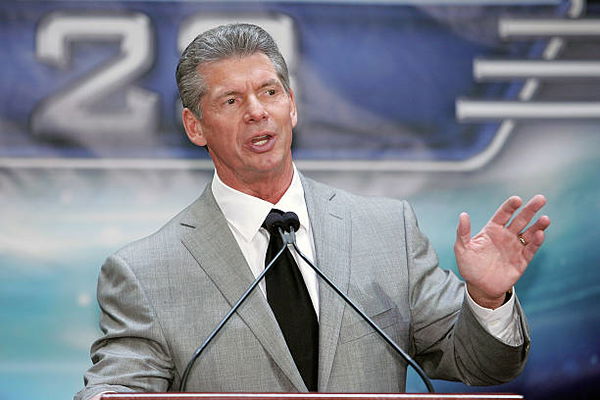 ---
---
Chris Jericho has an endless list of stories about WWE CEO Vince McMahon. In an episode of the Talk is Jericho podcast, (h/t Fightful Wrestling) Jericho narrated another hilarious story about Vince, with special guest Court Bauer. Bauer was a former WWE writer.
ADVERTISEMENT
Article continues below this ad
Frank Shamrock came to WWE at WrestleMania 25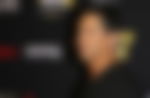 At WrestleMania 25, Jericho faced some of WWE's biggest legends in a gauntlet match. They included Ricky 'The Dragon' Steamboat, Jimmy 'Superfly' Snuka and 'Rowdy' Roddy Piper. After the match, he had a confrontation with actor Mickey Rourke, star of The Wrestler.
ADVERTISEMENT
Article continues below this ad
Apparently, Rourke was afraid Jericho would double cross him at WrestleMania. Y2J was supposed to take a punch from the actor, which he took like a champion. However, for his own protection, Rourke brought along some UFC fighters to the Show of Shows, including former UFC Champion Frank Shamrock.
"He had Frank Shamrock in the ring. He had some Israeli guy who used to be like, not a bounty hunter, but kind of like a mercenary, and he was in there and they're all UFC fighters and he brought all these guys with him."
Vince McMahon believed he could take on Frank Shamrock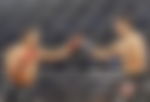 After the match and the confrontation was over, Jericho reconvened with Vince McMahon backstage. He informed Vince of Rourke's entourage and retorted in typical Vince McMahon fashion.
"Vince is like, 'those guys?' He points, he goes, 'that guy? That guy's a midget!' He's pointing at Shamrock. 'What's that midget going to do?! You, me, Finlay, and Malenko will kick their asses!' 
Jericho replied to Vince in classic Le Champion fashion. "I said, 'well, let me tell you this, Vince. If something breaks out, I'll take Mickey Rourke and you take the midget.' He goes, 'you're damn right I will.'"
Vince McMahon is indeed a brave soul
ADVERTISEMENT
Article continues below this ad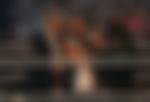 Vince McMahon's temperament is that of a monkey poking a lion with a stick. Most of the times, his riches and reputation may have gotten him out of trouble. However, the head honcho of WWE is known to pick fights with the most unusual of people.
Frank Shamrock was the first fighter to hold the UFC Middleweight Championship. He was the number one ranked, pound for pound fighter in the UFC. He was also the adopted brother of Ken Shamrock.
ADVERTISEMENT
Article continues below this ad
Both the Shamrock brothers grew up training in MMA, and both won titles at the promotion. However, Ken would transition to the WWE in 1997. Frank's only WWE stint would be at WrestleMania 25, as a part of Mickey Rourke's entourage.