Dwayne "The Rock" Johnson Drops Major Announcement for XFL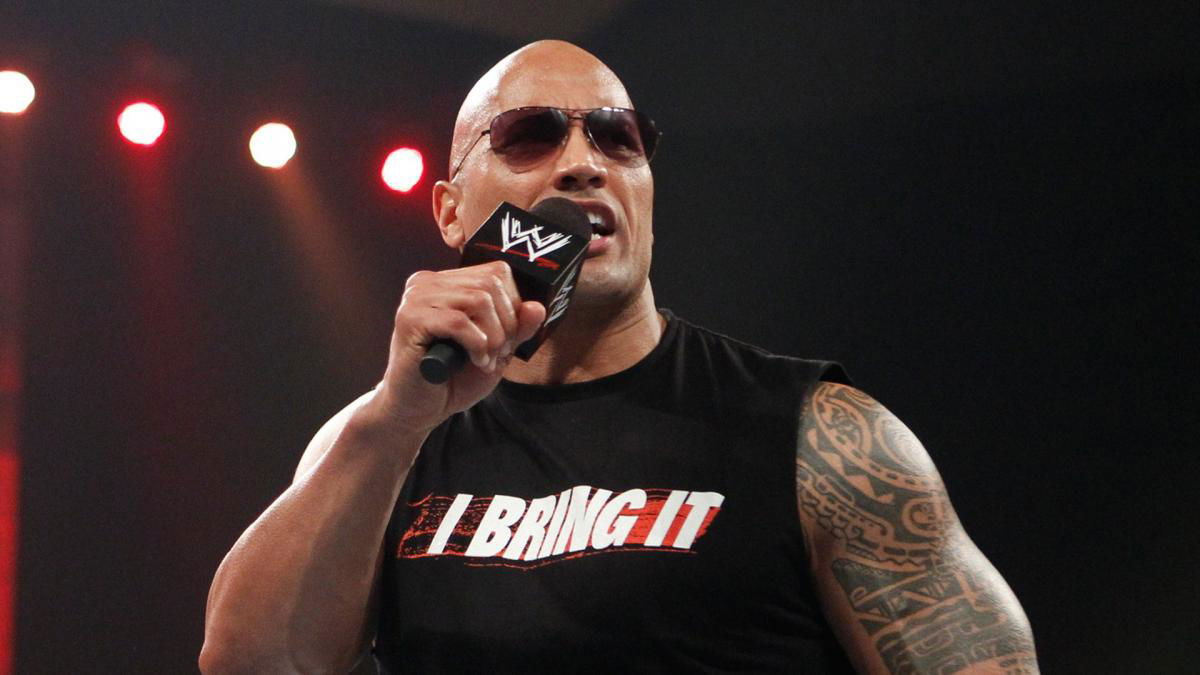 A man that is constantly seen in the news is Dwayne "The Rock" Johnson. The most electrifying Superstar in all of sports entertainment has truly lived up to that quip of his outside the WWE ring.
He has made headlines yet again after dropping some major news on us. In a recent post on Twitter, "The Brahma Bull" announced that his new acquisition XFL will return to action in 2022.
XFL returns SPRING 2022 🏈

As owners, we're proud to champion our XFL players, coaches, cities and fans into an electrifying 2022 season!

It's an uphill battle – but we're hungry, humble and no one will outwork us.

A league of culture, passion & purpose. #XFL✊🏾#Spring2022 pic.twitter.com/jY0VWGj33Y

— Dwayne Johnson (@TheRock) October 1, 2020
Due to the current situation and the unpredictability of the near future, Dwayne Johnson and the rest of the board have decided to skip 2021. The fall in potential revenues also played a key role in this decision.
Dwayne Johnson purchased XFL early in August this year from a reluctant Vince McMahon. The Chairman of WWE up till then refused to let go of his beloved company.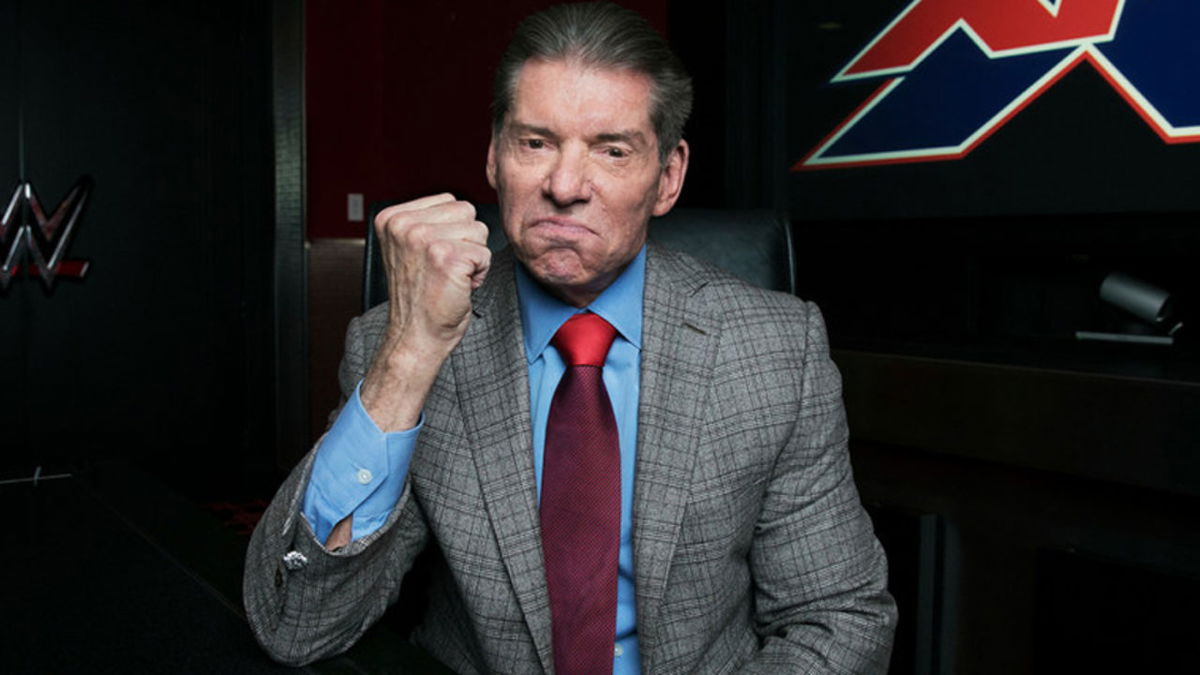 McMahon had started XFL earlier in 2000 to fuel his passion for football. It was his lifelong dream to have his own American football league. However, the plane failed to take off back then.
Relaunching the company in 2020, McMahon saw some serious initial success in the first few games. It looked as if NFL was soon going to have some major competition.
Dwayne "The Rock" Johnson has big plans for XFL
Unfortunately, before the crucial season, the pandemic struck the USA. The impact was devastating on already established businesses such as NFL, F1, and WWE. The impact on smaller rivals was even worse.
XFL could not cope with the extreme losses it was plunging into. In August of this year, it was announced that Dwayne Johnson along with RedBird Capital and Danny Garcia (Business partner) were taking over XFL.
Johnson plans to revive the league, and we can expect very big things from him. The amount of public relations available to the fingertips of The Rock is immense.
The financial backing as well as the interest of major streaming channels such as ESPN and FOX gives Dwayne Johnson a much bigger chance that Vince McMahon had in the first place.