Vince McMahon Has Huge Plans For WWE SummerSlam 2020
Published 05/15/2020, 1:05 PM EDT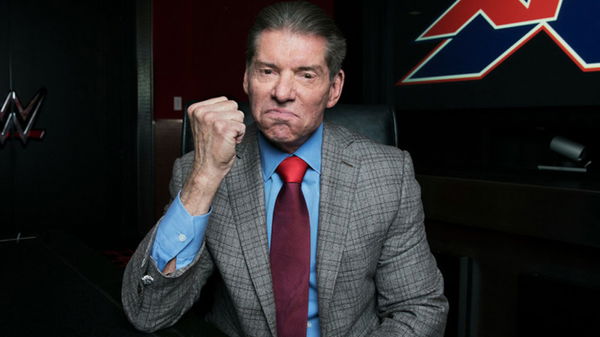 ---
---
Vince McMahon has reportedly made a decision to conduct this year's Summerslam pay per view event with the fans present. The event was scheduled to be held in Boston on August 23rd but had to be postponed due to the pandemic.
ADVERTISEMENT
Article continues below this ad
SummerSlam rescheduled – speculation or serious plans?
McMahon is famous for being an extremely fickle businessman. His hasty and regrettable decisions have always caused problems in the sport. Abandoned storylines, once famous superstars dissolving into obscurity and other script-related travesties can all be 'pinned' on the executive side of the WWE. Making the decision to resume major events at this point is the right move, but committing to it hastily may backfire. The safety of the performers and fans is of utmost priority. WWE has recognized this, allowing Superstars to avoid coming in for regular weekly programming. Going head-first into a major decision, without knowing all the relevant facts and circumstances is extremely dangerous. 
ADVERTISEMENT
Article continues below this ad
Vince McMahon has allegedly been okay with rescheduling SummerSlam, which means it may be held in the fall. This seems to be a good move, with more information on the decision coming out soon.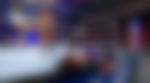 ADVERTISEMENT
Article continues below this ad
Vince McMahon wants a live audience for SummerSLam
The global pandemic has made conducting most spectator sports extremely hard. The NBA, NFL, NHL, and MLB have all suspended their respective seasons, amidst concerns regarding the COVID19 pandemic. The UFC has conducted its events in empty arenas, with varying levels of success.  The WWE however, has been at the forefront of all sports, managing to successfully resume conducting its regular programs. Probably the most unique sporting events of the year, Wrestlemania 36 and Money In The Bank were held without fans. The experience was obviously not the same. The superstars basically acted like the fans were always around, making it awkward for viewers. Kayfabe has been stretched to its limit through these 2 events. 
However, the WWE took full advantage of the absence of fans and conducted unique and interesting events. The MITB main event was a ladder match in the WWE Headquarters. This made for an interesting (and often hilarious) dynamic during the match, bringing out the best the WWE could offer, with cameos, skits, and yes, the 'deaths'.
ADVERTISEMENT
Article continues below this ad
Regardless of the creative workarounds, WWE has undoubtedly taken a hit in these tough times. Ratings have been in a slump, and the lack of ticket sales is definitely an overall burden. It may be time to make plans to resume normal programming, with fans involved. SummerSlam 2020 may be the perfect event to make the jump into the post COVID19 world.