Vince McMahon Is "the Worst Wrestler Ever"- Chris Jericho Makes a Bold Statement
Published 02/18/2021, 1:17 AM EST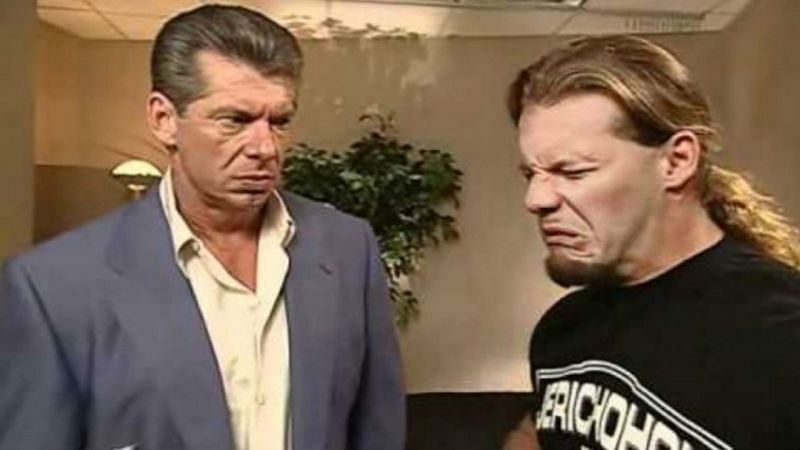 ---
---
AEW's Chris Jericho is one of the greatest wrestlers of all time. It also makes the former WWE superstar accomplished enough to determine who is a good wrestler and who isn't. According to Jericho, Vince McMahon, the owner of the biggest wrestling company in the world is the worst wrestler.
ADVERTISEMENT
Article continues below this ad
Chris Jericho calls Vince McMahon the worst wrestler ever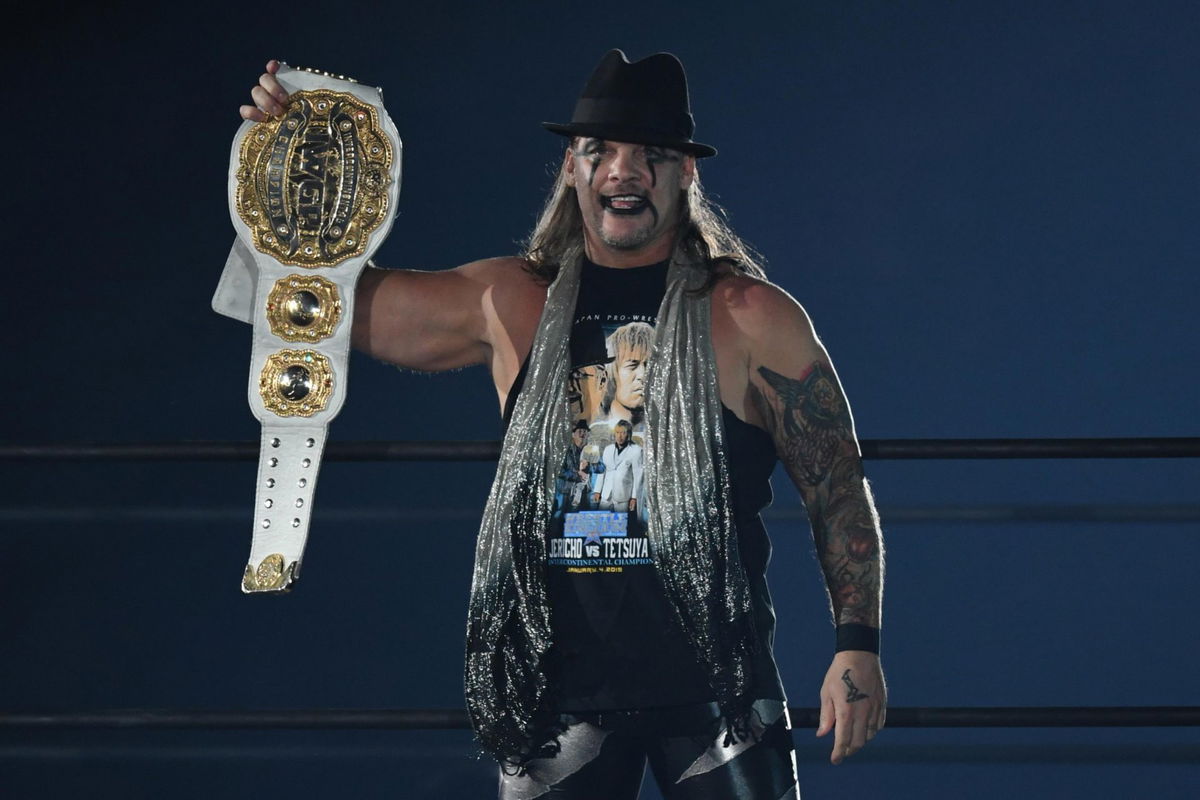 ADVERTISEMENT
Article continues below this ad
Chris Jericho
conversed with former WWE superstar Eugene on the
Talk is Jericho podcast
. Eugene is famous for registering a win against WWE CEO Vince McMahon. While discussing the match, Jericho took a shot at his former boss.
"Vince, the worst wrestler ever. He probably even screwed up the schoolboy."
According to
Profight Database
, Vince McMahon has only wrestled sixty-two matches. Over the course of his career, he faced some greats like Stone Cold Steve Austin, Bret Hart, and CM Punk. His match with Eugene is one of the few matches in which he teamed with his son.
Shane and
Vince
teamed up to face Eugene on Raw. Vince and Shane were supposed to beat up the superstar and pin him for the easy win. However, Shawn Michaels suggested Eugene should go over, and HBK's interruption led to the former WWE superstar picking up the win.
Vince McMahon's best matches
In his legendary career, Vince McMahon has worn many hats. After starting off as a simple promoter and commentator, he worked his way to the overall creative head of the WWE. What seems shocking is that Vince has had his fair share of splendid matches.
If Chris Jericho's words are true, Vince shouldn't have had so many incredible matches. From winning the 1999 Royal Rumble to facing Hulk Hogan at WrestleMania, the CEO of WWE has had some iconic WWE moments.
ADVERTISEMENT
Article continues below this ad
Vince has had some brilliant matches at WrestleMania against Shawn Michaels, Shane McMahon, and Bret Hart. The match with Shane at WrestleMania X-7 is one of the best WrestleMania matches of all time.
Vince McMahon's wrestling record might prove Jericho's claim wrong. He may not be a good wrestler, but he is a great sports entertainer. Austin stunned McMahon, HBK super-kicked him, Orton RKO'd him and The Rock shoved his face into Rikishi's backside.
What do you make of Jericho's comment?
ADVERTISEMENT
Article continues below this ad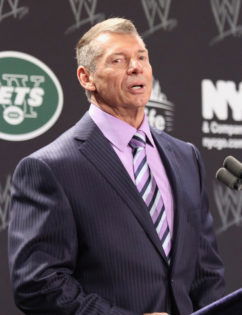 More from EssentiallySports on WWE